Iran has unveiled a new cruise missile called "Fattah 2" that is equipped with a hypersonic glide vehicle, the Islamic Republic News Agency (IRNA) has reported.
"During the visit of the Supreme Leader of the Islamic Revolution Ayatollah Seyyed Ali Khamenei to the Islamic Revolution Guard Corps (IRGC) Aerospace Force achievements exhibition, the Iranian-made 'Fattah 2' hypersonic missile was unveiled," a statement disseminated by the IRNA says.
The exhibition was held at the Ashura Aerospace Science and Technology University and "showcased the latest advancements in Iran's aerospace technology," as the media outlet put it.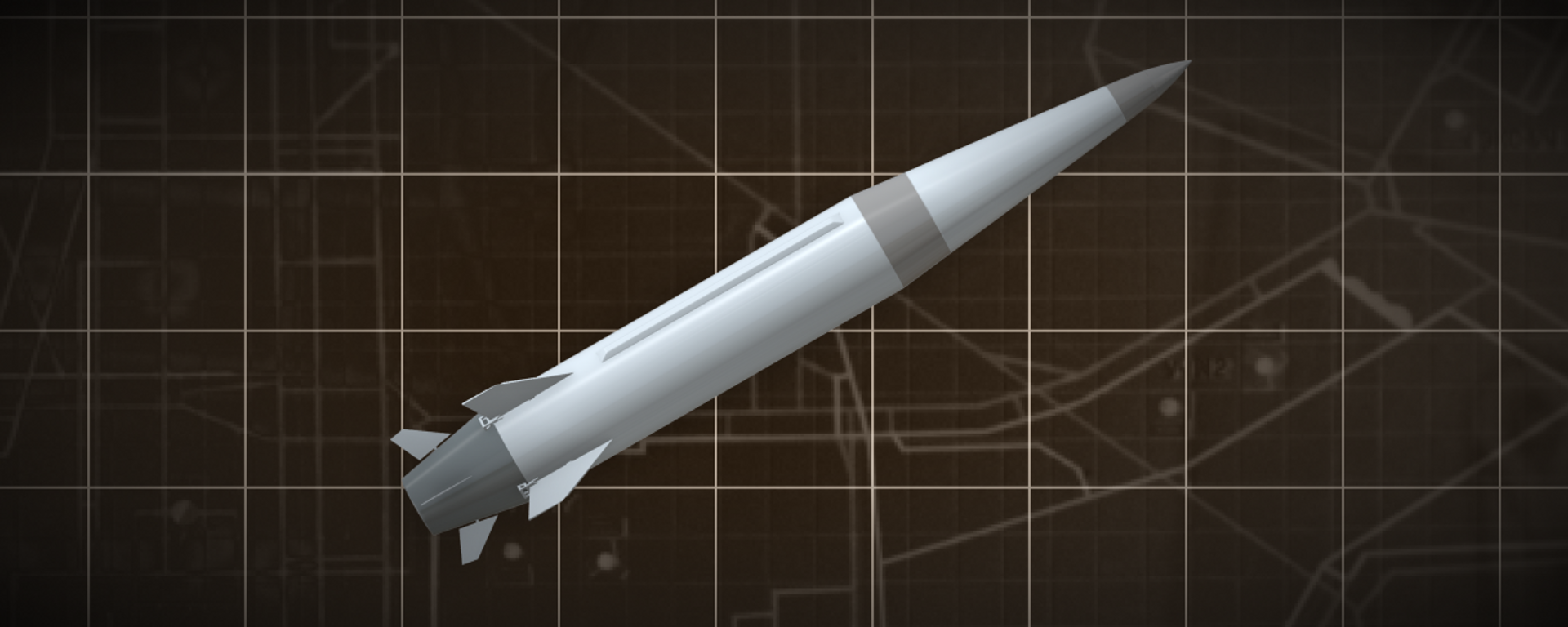 This revelation comes only a few months after Iran unveiled the existence of its first domestically-manufactured hypersonic missile, Fattah, and further cements Tehran's place in the as-yet small club of countries that possess hypersonic weapons.