"There was a threat of collapse. And we really had to mobilize all the resources and internal forces to prevent that collapse. The task was to prevent a collapse first, because the
economy
was hit by an absolutely unprecedented burden of these sanctions. And no country in the world has ever faced such a blow, and theoretically no country in the world can withstand such a blow," Peskov told Russian journalist Pavel Zarubin.
Moreover, the sanctions hit at a time when the country was still recovering from the COVID-19 economic shocks, Peskov said.
"Thanks to quite sagacious, wise decisions of the country's leadership and thanks to the titanic work of the government, it was possible to reach, let's say, a plateau, to stabilize, and then, in an absolutely unexpected way, to enter the growth trajectory. In fact, that's what everything was done for, everything was planned," Peskov said.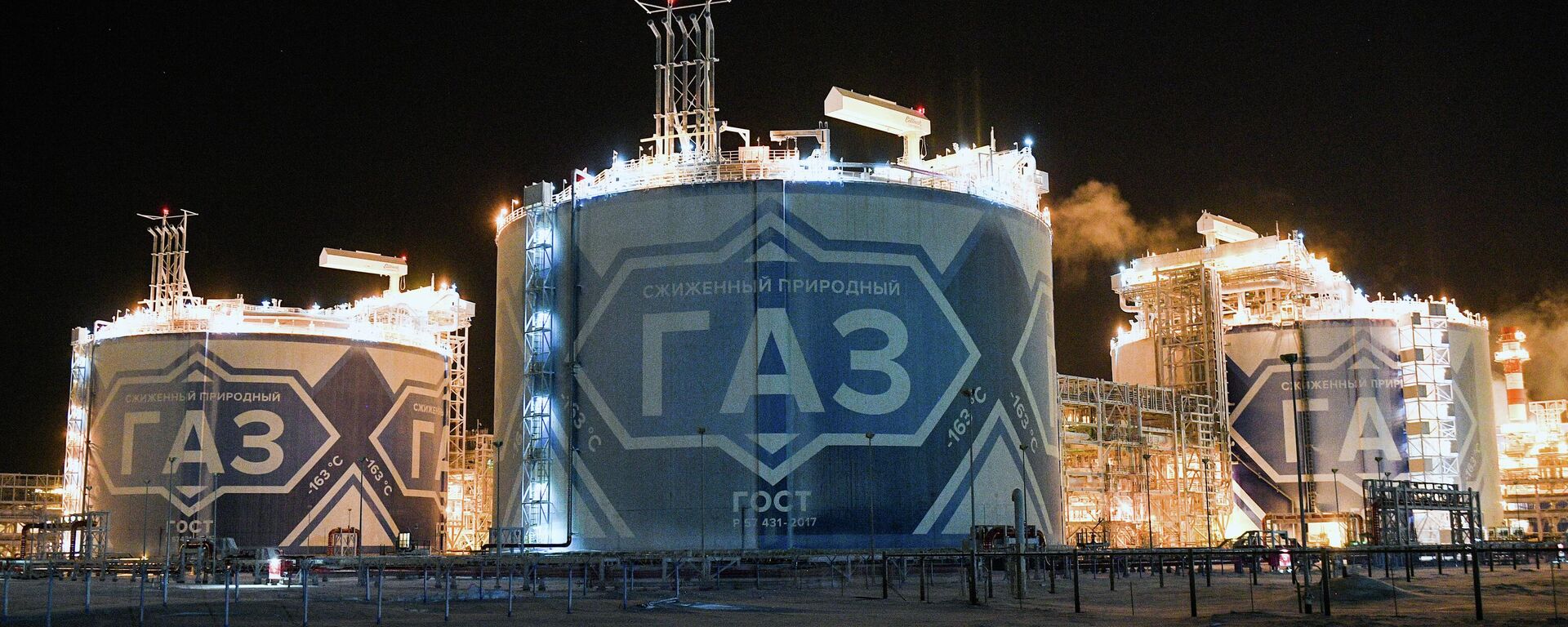 Having weathered the barrage of economic sanctions imposed against it by Western powers amid the escalation of the Ukrainian conflict, Russia has managed to adapt its economy and largely redirect the flow of its exports from Europe to Asia and Africa.