On November 5, a poll conducted by the Kyodo news agency showed that only 28.3% of respondents support Kishida's government.
The
disapproval rate
reached 62%, the newspaper said, adding that dissatisfaction with the government's economic measures and the successive resignations of leading politicians accelerated the decline in ratings.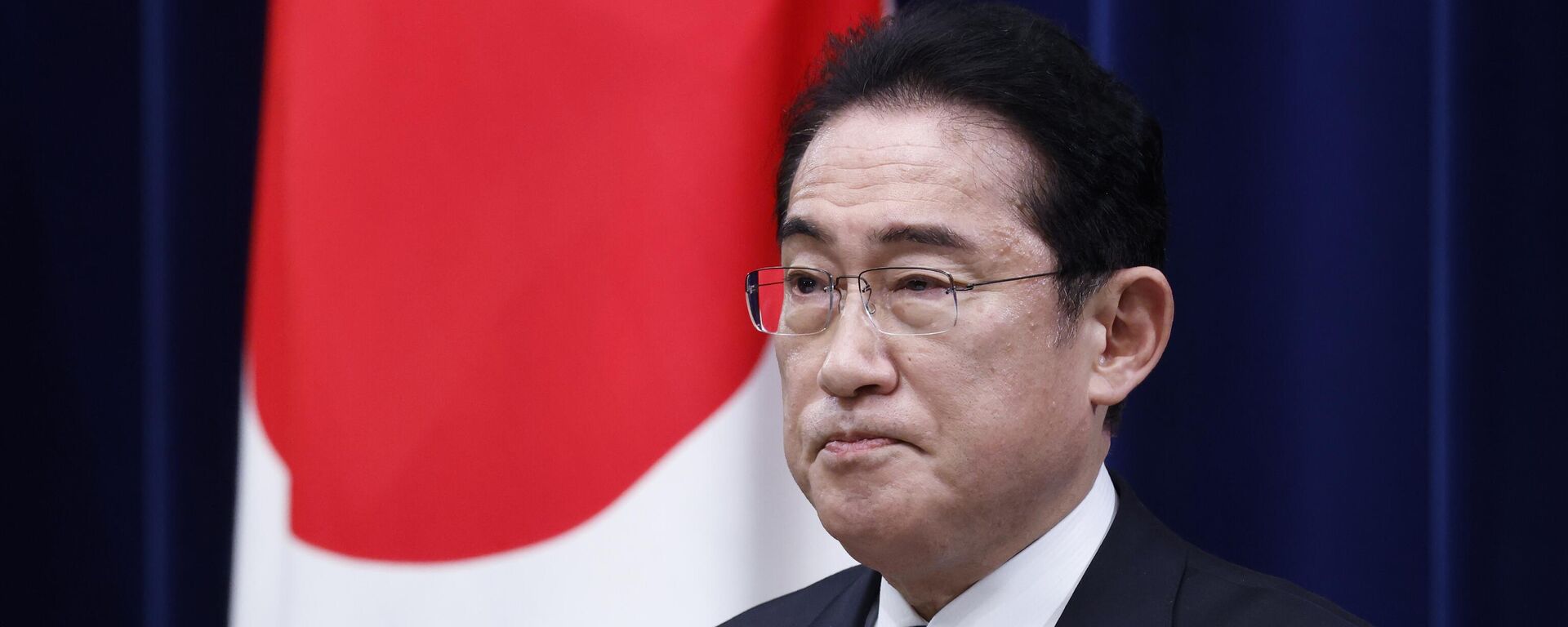 At the same time, 62% of respondents say they want to see Kishida in office only until the end of his term, 33% want him to be replaced immediately and only 11% would like to see him as the leader of the country "for as long as possible," the report added.
The poll was conducted from November 17-19.