Pyongyang also said that launch vehicle debris could fall in the southwest of North Korea and into the Pacific Ocean east of the Philippines, the report added.
On Tuesday, Japanese Prime Minister Fumio Kishida instructed his government to be fully prepared for emergency situations in connection with North Korea's plans to launch the satellite.
"All involved ministries should cooperate in collecting, analyzing and timely providing information to the population. In cooperation with the United States, South Korea and other countries, urgently demand that North Korea cancel the launch. Be fully prepared for emergency situations," Kishida said in a statement, published by his office.
North Korea
made two unsuccessful attempts, in May and August, to orbit the military reconnaissance satellite. The United States and South Korea believe Pyongyang plans to fix its rocket carrier engine's current defect with the help of Russia following North Korean leader Kim Jong Un's visit to Russia, and make another attempt to launch a satellite in late November, South Korean media reported.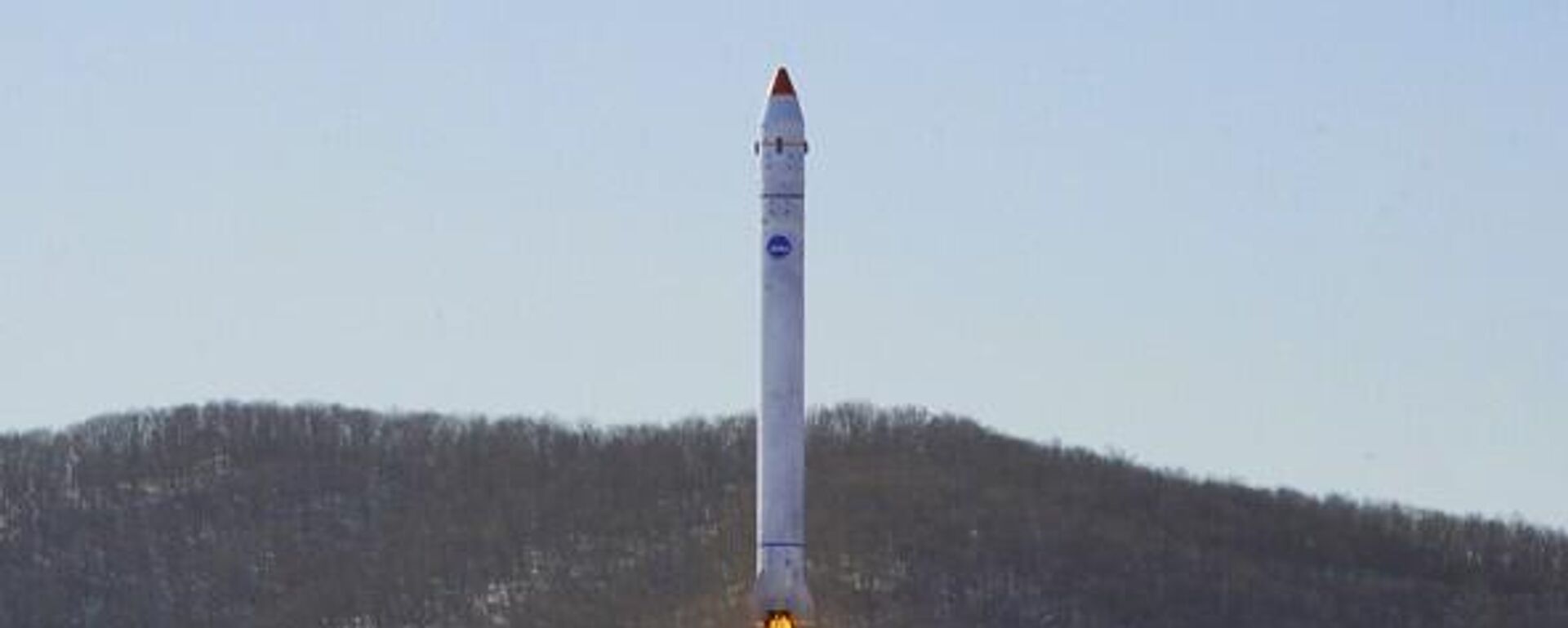 On Monday, the South Korean Joint Chiefs of Staff urged North Korea to immediately stop preparations for another reconnaissance satellite launch attempt, vowing to take "necessary measures" to protect the South Korean people if the call is ignored.