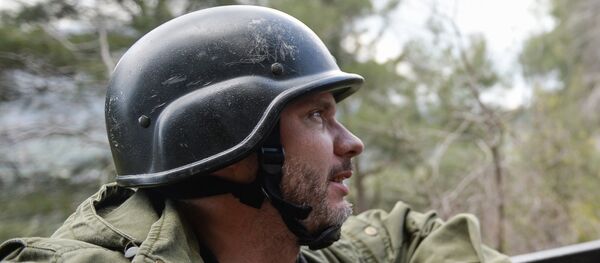 22 December 2014, 19:49 GMT
TEHRAN, January 4 (Sputnik) — Russia's International Information Agency
Rossiya Segodnya
and Iran's Islamic Republic News Agency (IRNA) signed an agreement Sunday on the increase of cooperation between the two agencies.
"Iran and Russia are natural allies in building a multi-polar, multistructural, multi-colored world… We have mostly a common understanding with the leadership of IRNA of the situation in the international information space and the purpose of our work," Rossiya Segodnya's General Director Dmitry Kiselev said at the signing of the agreement with IRNA's Head Mohammad Khoddadi.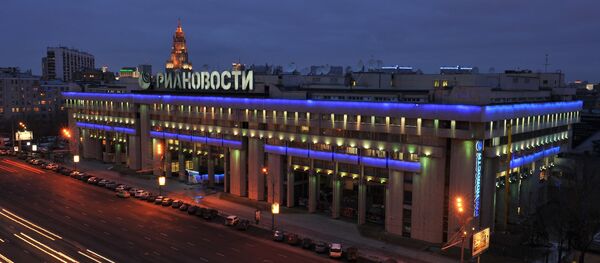 27 November 2014, 02:18 GMT
According to the signed memorandum, the sides will develop bilateral cooperation between Russia and Iran. Joint projects of the two agencies will focus on creation of common information space and promotion of objective coverage of the two countries in the world media field.
"Relations between the two countries are at a high level. It is necessary to fill the gap in the information sphere. In our work, we have to rely on first-hand information rather than sources of third countries," Khoddadi said in his turn.
Islamic Republic News Agency is the official state news agency of Iran. Founded in 1934, the agency now has 60 news bureaus around the country and 30 worldwide.