Any Briton travelling independently, according to Egypt's tourism ministry, "will have to pre-arrange their entry visa either by visiting the Egyptian Consulate in London or by making a postal application".
It's reported that Egypt's security services need more time to assess individual applications — a bureaucratic hassle for holiday makers. However, amid the growing numbers of Western Europeans travelling to the Middle East to get to Syria in an attempt to join Islamic State, the tighter visa restrictions suggest Egypt is making it harder for anyone choosing an alternative route to get to the region through Turkey.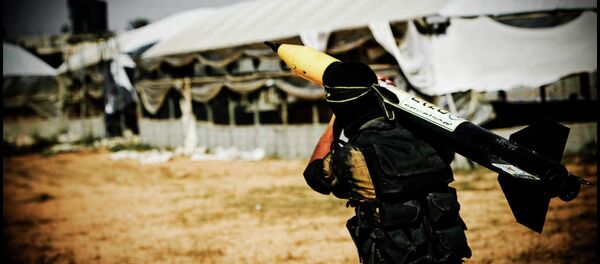 Such a route was recently chosen by a former US Air Force mechanic who has been charged with trying to support militant extremists Islamic State in Syria.
According to the New York Times, Tairod Nathan Webster Pugh, attempted to fly from Egypt to Turkey, hoping to reach Syria to join the jihadist group. The 47-year-old had been fired from his job as an airplane mechanic in the Middle East and allegedly decided to join ISIL fighters.
But Turkish officials stopped Mr Pugh at the border to Syria and sent him back to Egypt — which returned him to the US where he was arrested. His laptop, seized by the government, contained 180 jihad videos and a map of crossing points into Syria.
While Egypt restricts visas for Brits — in Turkey — all you need is a smart phone and a credit card to get you an e-Visa online before you travel.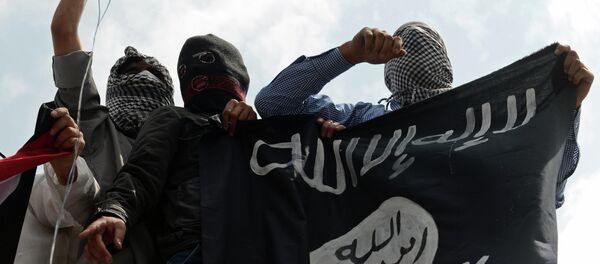 And the process couldn't be simpler. According to Britain's FCO: "At Istanbul airport there will be self-service e-Visa kiosks and Wi-Fi areas where visitors can apply for an e-Visa on arrival using their own smart devices".
It's estimated that as many as 5000 Western Europeans have travelled to Syria and Iraq to join Islamic State terrorists.
Officials in Turkey have been handed a list of ten thousand potential names of people who might attempt to use the country's border to enter Syria.
Meanwhile the current terror threat in Egypt where entry has been restricted remains on high alert. 
Britain's Foreign and Commonwealth Office stated: "There is considered to be a heightened threat of terrorist attacks globally against UK interests and British nationals from groups or individuals motivated by the conflict in Iraq and Syria.
"Terrorists continue to plan attacks in Egypt. Attacks could be indiscriminate and occur without prior warning. Foreigners could be targeted in tourist resorts or other locations frequented by foreigners."
Tunisia, which lies to the West of Egypt, recently suffered the worst terrorist attack in a decade when two gunmen opened fire on the Bardo museum in the capital, Tunis, killing tourists from Spain, Poland, Japan and Colombia.
Tunisian health ministry officials as well as the British Foreign Office have confirmed a British tourist was among the dead following the museum attack. Prime Minister David Cameron has condemned the attack as an "appalling and brutal outrage". 
We will do everything we can to help the family of the British woman murdered in Tunisia. We will not let terrorists undermine democracy.

— David Cameron (@David_Cameron) March 19, 2015
Writing in his Liberation editorial, Kamel Daoud said: "Tunis is the true heart of the so-called 'Arab' world. So the jihadists struck at the heart yesterday, namely by attacking a cultural centre (these museums that ISIL is reducing to rubble), killing tourists (the source of the Tunisian economy) next to parliament (the place of fragile democracy) where more efficient anti-terror laws were due to be passed."
And in Jordan, which lies to the East of Egypt bordering Syria, sources suggest almost 2000 Jordanians have joined Islamic State Militants and more than 350 have already died in Jordan.