Last week, the International Agency for Research on Cancer, a research arm of the World Health Organization, published a report saying the herbicide glyphosate and two insecticides, malathion and diazinon, were "probably carcinogenic." The conclusion was based on "limited evidence" of cancer among humans and "convincing evidence" among lab animals.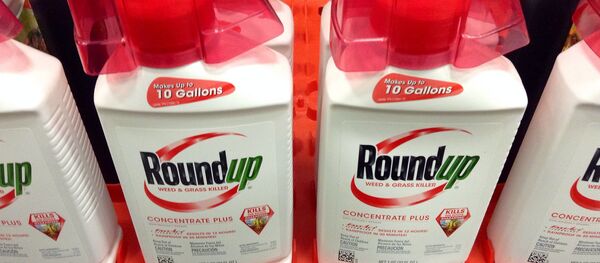 Glysophate is the active chemical ingredient in agrochemical giant Monsanto's Roundup, which is used worldwide, including in Colombia, where a US-financed program has sprayed more than four million acres of land in the past two decades to kill cocaine-producing coca plants.
Colombia's left has been hostile to the program – which is partly carried out by American contractors – and has compared it to the US military's use of the Agent Orange herbicide during the Vietnam War. Leftist rebels are demanding an end to the spraying as part of ongoing negotiations with the government to end a half-century conflict.
Daniel Mejia, a Bogota-based economist who is chairman of an expert panel advising the Colombian government on its drug strategy, said the report is by far the most authoritative and could end up burying the fumigation program.
"Nobody can accuse the WHO of being ideologically biased," Mejia told the Associated Press, noting that the report adds to an existing list of questions about the effectiveness of the spraying program and its potential health risks.
A study Mejia published last year, based on medical records from 2003 to 2007, found higher rates of skin problems and miscarriages in districts targeted by herbicides.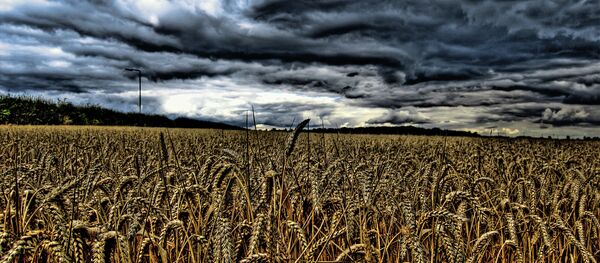 The US government says damage to the environment and health risks from production of cocaine far outweigh the adverse effects of aerial eradication – a position Colombia shares.
"Without a doubt this reopens the debate on fumigation and causes us to worry," Health Minister Alejandro Gaviria told the AP on Saturday. "But these are interests here that transcend" science.
Monsanto and other manufacturers of glyphosate-containing products rejected the new WHO ruling, pointing to a 2012 US Environmental Protection Agency ruling which determined that the herbicide is safe.
Colombia already has scaled back use of aerial herbicides, spraying 136,000 acres last year, down from a 2006 peak of 425,000 acres, according to government officials.
Government efforts to improve the program's safety standards include avoiding herbicide flights during strong winds and installing GPS devices on fumigation aircraft that keep records of plane movements.