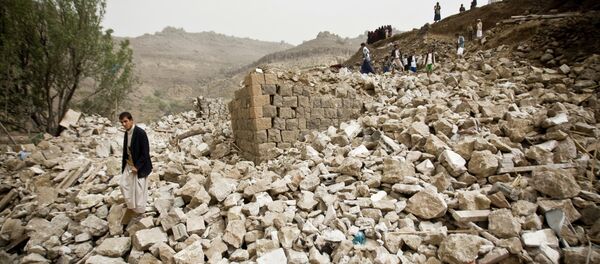 CAIRO (Sputnik)
–
Hostilities in Yemen are raging on as the clashes between the conflicting parties continue, Yemeni Foreign Minister Riyadh Yassin told Sputnik on Saturday.
"The south of Yemen is still seeing clashes, Aden is under attack, while [former Yemeni President Ali Abdullah] Saleh's supporters are trying to seize state bodies and damage the city infrastructure," Yassin said.
Yemen is being torn by a confrontation between Houthi forces that continue to make advances in the country and troops loyal to President Abd Rabbuh Mansur Hadi, who fled the country amid escalating violence.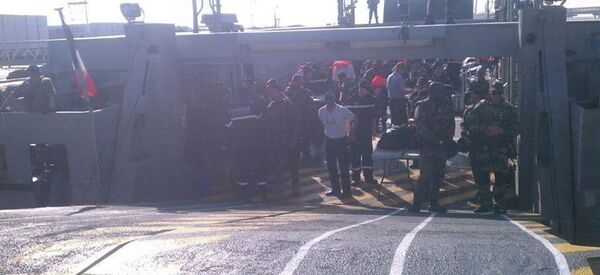 Saleh's supporters are fighting alongside the Houthi rebels who control large parts of Yemen, including the capital, Sanaa.
Meanwhile, the south of the country is also suffering from al-Qaeda militants' attempts to gain more prominence in the region.
A Saudi Arabia-led international coalition is conducting airstrikes on Houthi rebels' positions. The military aid was requested by Hadi on March 25.
According to the United Nations, more than 500 people have been killed in the hostilities in Yemen over the past two weeks, with 1,700 wounded.