This is the latest in a string of recent actions dubbed #OpISIS, in which the hackers — in particular an Anonymous faction known as GhostSec — have taken aim at the online resources of the internet-savvy Islamic State propagandists. 
The hackers note that US-based Cloudflare is the "by far worst offender" on the list, which also includes Yahoo!, Google and GoDaddy. OVH, the largest web hosting service in Europe, and LeaseWeb also make an appearance on the list. 
On the site where the list was posted, GhostSec explained the action:
"It is our sincerest hope that the media use this as a tool to show the world that the Islamic State is everywhere in some shape or form and that companies are unaware of their customers content or they turn a blind eye for easy profit and choose to accept bloodmoney."
To date, as part of their cyber campaign against IS, Anonymous claims to have attacked more than 200 websites, and "destroyed" 85 of them.
This release follows the release in March of 9,200 twitter handles associated with the Islamist militant group in which another group CtrlSec also participated, and an April 5 release of 4,300 more.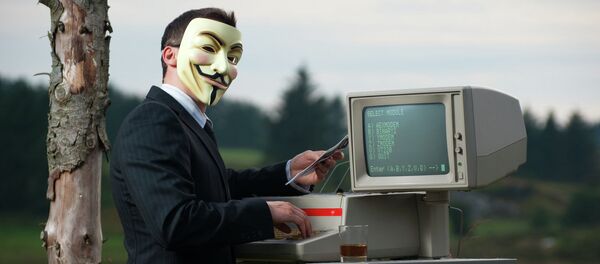 Involved in the March release was anti-terror cyber-activist @XRSone, who also released a database — developed by a different anonymous individual — of over 25,000 accounts he claimed were connected to IS supporters.
"It's tracking 25,000 accounts on its own," XRSone told IBTimes UK. "There is so much information within it I had to reach out to have someone who can read Arabic verify accounts for me. This is probably as big as it gets and it proves if one person can do it, the government or Twitter certainly can."
Actions such as these do have their critics, however, with some questioning how many innocent accounts are getting swept up in the cyber-dragnets at a rate inappropriate for a public listing.
After the March release of Twitter accounts, US Representative Ted Poe (R-Texas) released a joint statement with four other congressmen, urging the social media giant to increase its efforts to identify accounts being used for terrorist propaganda.
"Twitter is far behind other social media companies in combating this threat," Poe said. "Twitter needs to do more. It's time to put a stop to this cyber jihad.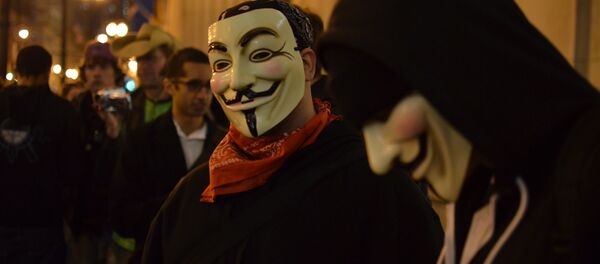 However, IS accounts are proving difficult to eradicate. The group creates multiple swarm accounts, all promoting each other. By the time Twitter suspends one account, three more may have sprung up in its place, and IS' Twitter network continues to thrive.
Last month, the IS threatened the life of Twitter co-founder Jack Dorsey, in retaliation for certain steps the company has managed to take to stifle accounts related to the group. 
"We told you from the beginning it's not your war, but you didn't get it and kept closing our accounts on Twitter, but we always come back," read a post on a website used by the terrorist group. "But when our lions come and take your breath, you will never come back to life."