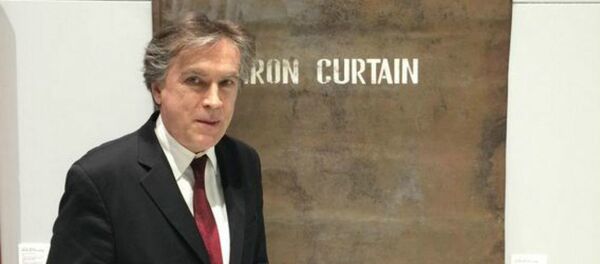 MOSCOW (Sputnik) — The peace process in Ukraine, particularly the implementation of the Minsk agreements, will be the most important issue on the agenda for the upcoming meeting between Austrian Foreign Minister Sebastian Kurz and his Russian counterpart Sergei Lavrov, Austrian Ambassador to Russia Emil Brix told Sputnik in an exclusive interview.
"On the agenda is obviously the situation in Ukraine, the full implementation of the Minsk agreements, and also the role of the OSCE in this context. Austria believes that we are lucky to have the OSCE in such a situation and we should make use of this organization as much as possible," the ambassador said.
Kurz will visit Moscow on May 4-5.
Following months of armed confrontation, in mid-February Kiev and the independence supporters of Donbas signed the Minsk II accords – a deal brokered by the Normandy Quartet comprising Russia, Ukraine, France and Germany.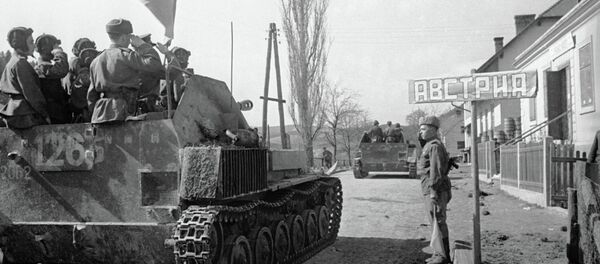 The new agreement tasked the Organization for Security and Co-operation in Europe (OSCE) with monitoring the ceasefire and observing the pullout of heavy weaponry from the contact line in Donbas.
Despite reaching a deal both sides to the conflict continue accusing each other of violating the truce.
On Monday, the Russian Foreign Ministry expressed concerns about Ukrainian forces impeding OSCE observers with illegal checks and other threats.
Austria is among EU countries imposing economic sanctions on Russia last year over Moscow's alleged role in the escalation of the Ukrainian crisis.
However, in September 2015 Foreign Minister Kurz slammed Kiev's plans to build wall-like fortifications on the eastern border with Russia. In March 2015 Kurz said that Vienna does not support the immediate extension of the EU sanctions against Moscow.