MEXICO CITY (Sputnik) — According to a statement published on the Navy's website, the migrants were discovered in two separate operations conducted Sunday in response to signals from fishing vessels.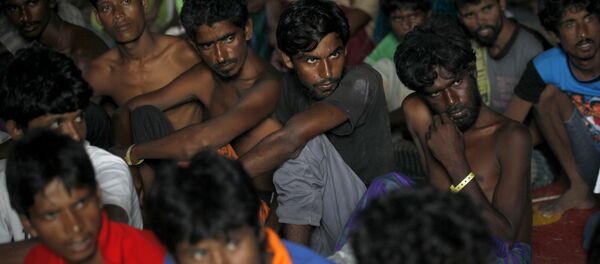 The first makeshift boat was carrying 10 Cubans who said they sailed over two weeks ago from the island of Juventud. The second raft was spotted with 13 people on board, according to the Mexican Naval Secretariat.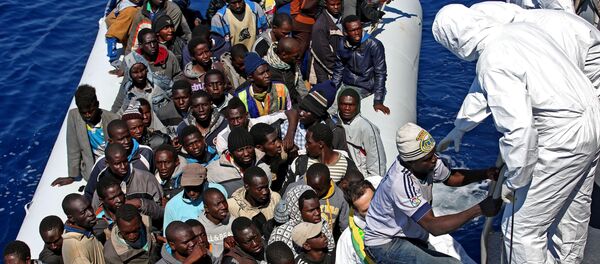 It adds that the rescued migrants' objective was to come ashore in Mexico, then attempt to cross the border into the United States illegally.
All 23 survivors were handed to the Mexican National Migration Institute, where they will be subsequently returned to their homeland.
In accordance with the colloquially named "Wet foot, Dry foot" policy, those who successfully reach US shores are afforded the chance to qualify for permanent residence status. Those, however, intercepted at sea are as a rule returned to Cuba.
Thousands of Cubans cross the Mexican border in to the United States both legally and illegally every year.