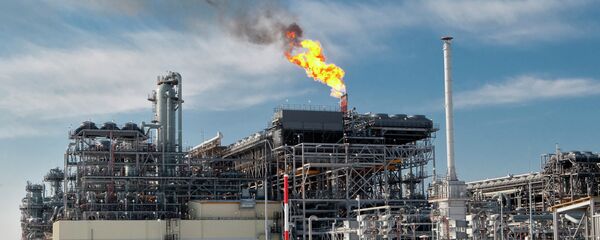 "We signed a contract with Saipem, an Italian company. Two ships will be involved in the operation, depending on the conditions of the pipe-laying. Work will begin in the shallow waters in the first half of June," Oleg Aksyutin said.
Gazprom plans to finish the first underwater section of the pipeline by the end of 2016, he added.
On Monday, Europipe, a joint venture of the Salzgitter Group and AG der Dillinger Hüttenwerke, announced that the talks regarding the delivery of steel pipes for the South Stream would begin soon. The pipes intended for the South Stream will be used for the Turkish Stream.
The company is expected to deliver 150,000 tons of tubes under a contract with South Stream Transport B.V. The contract was temporarily suspended in December 2014, when Russia announced the termination of its long-disputed South Stream pipeline project, intended to deliver Russian gas to a number of European states through a more stable route bypassing Ukraine.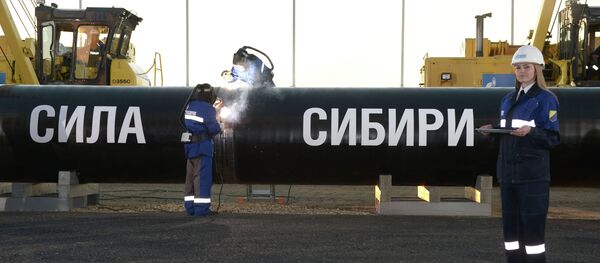 Shortly after, Gazprom said it would construct a pipeline to Turkey.
The Turkish Stream is set to have an annual capacity of 63 billion cubic meters of gas. Around 14 billion cubic meters of gas will be supplied to Turkey, with the rest being pumped to a hub on the Turkish-Greek border for customers in Europe.
Earlier in May, Gazprom CEO Alexei Miller said that the Turkish Stream pipeline would be operational in December 2016.