"Your Network Hacked By Yemen Cyber Army," reads the first batch of data released by the hacking group. "We Are Anonymous. We Are Everywhere. We Are Legion. We do Not Forgive. We do Not Forget. Stop Attacking To Our Country!"
This message is followed by the names of thousands of Saudi personnel, along with their contact information. The information identifies not only foreign ministry staff and diplomats, but also spies and Saudi intelligence operatives.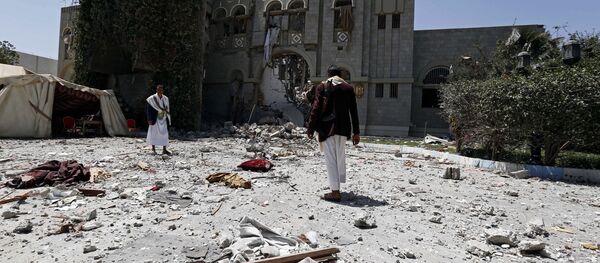 The group claims to have obtained the information through the Saudi Ministry of Foreign Affairs network, and that they have "full control over more than 3000 computers."
"We publish only few portions of the vital information we have, just to let them know that 'truly the flimsiest of houses is the spider's house," the hackers' statement reads.
In addition to the names of government officials, the Yemen Cyber Army also plans to release "portions of the visa secret information, thousands of documents from the Saudi Foreign Ministry automation system and secret emails" in a gradual fashion, to keep "Saudi puppets always in fear."
In addition to the Foreign Affairs Ministry, these documents were also obtained through access to the Interior Ministry and Defense Ministry, which, if true, means the hackers have carved a fairly large gateway into the Saudi government's inner workings.
© Screenshot/zone-h
Image left on the hacked computers of the Saudi government.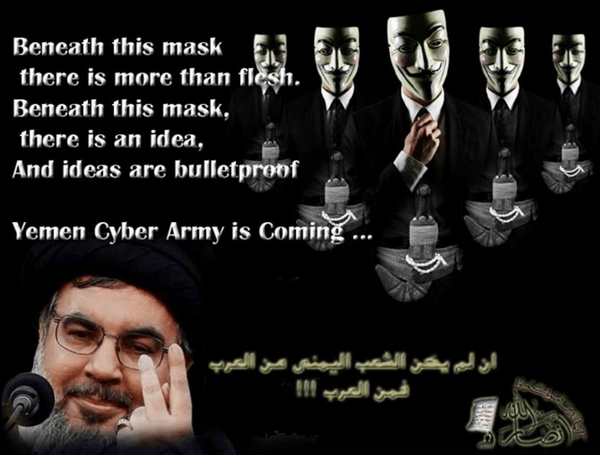 Image left on the hacked computers of the Saudi government.
And at this point, authorities have no reason to believe that the claims are not true. As an extra means of proof, the hackers vowed earlier this week to wipe the Saudi servers at midnight on Wednesday.
According to Iranian media, this feat was done as promised. Workers came in Thursday morning to find the Yemen Cyber Army's calling cards flashing across their computer screens.
Hackers vowed to release all of the data they have obtained, but also warned of causing greater damage if the Saudi campaign does not stop attacking "Muslims in Yemen."
"Do not blame anyone but yourself and expect greater harms," the group said.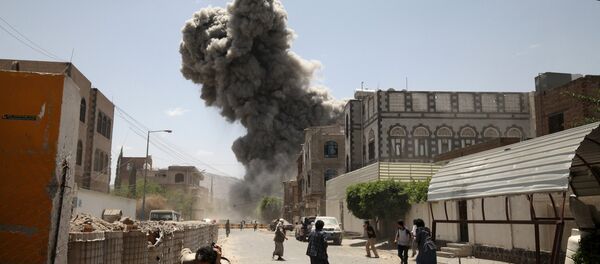 This isn't the Yemen Cyber Army's first claim to fame. Last month, the group launched "OpSaudi" against a news website, AlHayat, which supports Riyadh's government. That cyberattack posted a photo of Lebanese Hezbollah leader Seyed Hassan Nasrallah, and was accompanied by the message "we are oppressed, but not weak; we are waiting for you."
The Saudi bombing campaign was launched nearly two months ago after Houthi rebels took control of the Sanaa, forcing President Abd Rabbuh Mansur Hadi to flee the country. The death toll in the crisis has so far reached 1,800, and while the Saudis pledged last month to end their airstrikes, they have continued.