MOSCOW (Sputnik) — The purpose of anti-terrorist coalitions being created by Western countries is to interfere in internal affairs of sovereign states, Russian Security Council Secretary Nikolai Patrushev said.
"In fact, recently created anti-terrorist coalitions are used for military interventions in the affairs of sovereign states," he said in an interview with the Russian Kommersant newspaper.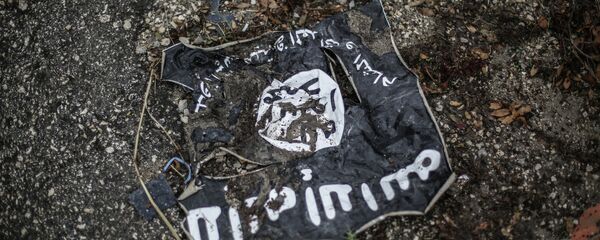 According to the official, such a scenario can be seen in Syria, where "in an attempt to topple legitimate President Bashar Assad, [the West] offers support to the opposition forces." That is why the strikes on ISIL jihadist group's targets in the country are sporadic, Patrushev added.
"So if the terrorists are fighting against Assad, they can be regarded as legitimate, and if their actions are detrimental to the US interests, such as in Iraq, the terrorists should be destroyed," Patrushev pointed out.
He emphasized that the fight against terrorism by separate states or by a group of states "cannot be effective in principle."
"Russia insists that a key coordinating role in countering [of the terrorism] should be attributed to the United Nations and its Security Council," the Russian official said.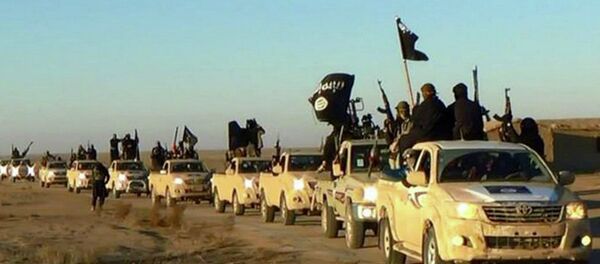 The US-led coalition against ISIL has been conducting airstrikes in Syria since September 2014 in an attempt to counter the advance of the militants that have seized large swaths of land in the country. A similar campaign is underway in Iraq, another hotbed of ISIL insurgency.
Despite the military campaign, ISIL continues making significant advances in the country. More than 50 percent of Syria is now controlled by ISIL after the militants seized the ancient city of Palmyra on May 20, according to the UK-based Syrian Observatory for Human Rights (SOHR).
Patrushev also said that Russia fears over a thousand of its nationals currently fighting alongside ISIL militants abroad will create sleeper cells upon their return.
The senior security official said he estimated "more than 1,000" Russian citizens had crossed into the Middle East to join the violent ISIL grouping there.
"There are thousands of people from different countries. From Russia, Central Asia, Western Europe, and the United States," he said in response to the outlet's question about how many Russians were currently with jihadists.