BRUSSELS (Sputnik) – The European Union has taken into account the expansion of sanctions by the United States against Russia and Ukraine and has confirmed that the EU's actions are coordinated with those by the United States, EU Foreign Affairs and Security Policy spokesperson Maja Kocijancic said Friday.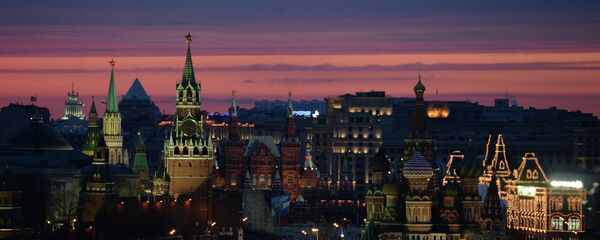 "We've actually taken note of the announcement that was made by the US Treasury of restrictive measures on a number of persons and entities in Ukraine and Russia. It was made last night. We understand that these listings aim to close existing loopholes and avoid circumvention following the established policy. And many of these persons and entities are already included in the EU restrictive measures list, which already reflects our policy approaches were coordinated," Kocijancic said at a briefing in Brussels.
The European Union, the United States and a number of their allies have imposed several rounds of sanctions against Russia after Crimea seceded from Ukraine to rejoin Russia in March 2014. Western nations have been accusing Moscow of meddling in Ukraine's internal affairs, ignoring an over-96-percent vote by residents that saw Crimea rejoining Russia.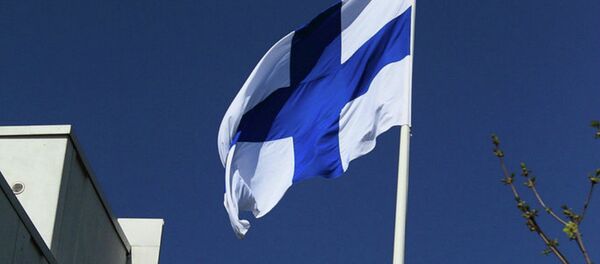 Russia has repeatedly denied involvement in the Ukrainian crisis and has responded to Western sanctions with a one-year food import ban that was extended for an additional year in June.
On Thursday, the US Treasury added 15 new entities and 11 individuals to the sanctions list related to the Ukrainian conflict.
Commenting on the US step on Friday, Kremlin's spokesperson Dmitry Peskov said that Moscow has not ruled out responding in kind.