Last year, Scotland Yard began quietly conducting an investigation known as Operation Midland. This followed a series of disturbing reports that a number of prominent public figures were involved in a pedophilia ring. According to the testimony of multiple victims, children were routinely abused at a pair of estates in southwest London.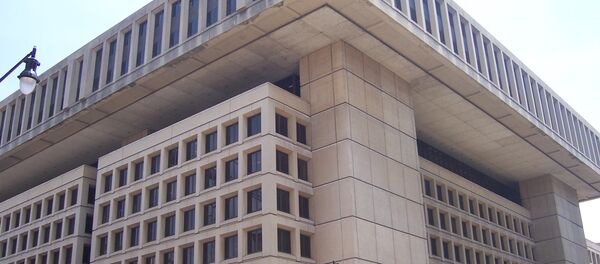 At this time, the names of the men involved have not been released. But to victim testimony, one of the most prominent members may have been the late Prime Minister Edward Heath, who died in 2005.
There's also Operation Whistle. Conducted by the Jersey Police, that investigation is looking into a similar, potentially connected, systemic abuse involving 13 celebrities, politicians, and sports stars. Heath is also a suspect in that investigation.
And then there's Operation Hydrant. On Monday, authorities with that investigation urged for any victims of sexual abuse to come forward. In response, a man who is now in his 60s claims that Heath raped him in 1961, when the victim was only 12 years old.
According to the man, he was hitchhiking in Kent in an effort to run away from home when Heath picked him up. The Daily Mirror reports that the boy was then taken to a "very posh" apartment where he was sexually abused by the former prime minister.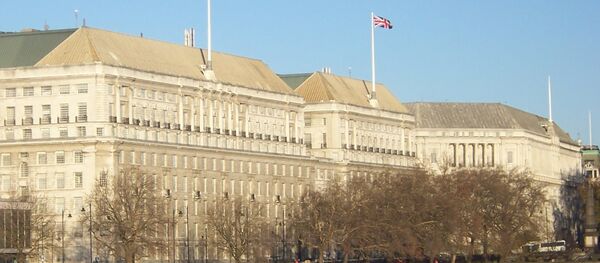 Another unidentified victim has also said he was abused by Heath "multiple times," according to Exaro News.
Don Hale, editor of the Bury Messenger, also claims Heath's name was included in a pedophile dossier compiled by Labour Party politician Barbara Castle.
"When Barbara Castle came to see me in August 1984 within her dossier, she had several cuttings about ex-PM Ted Heath including one about Heath offering weekend trips for boys from Jersey on his yacht," Hale said, according to the Daily Mail.
"It was all tied in with her claims about the Westminster paedo ring. The names related to people at the highest level."
To make matters even more complicated, there is yet another investigation underway to determine if British government deliberately sabotaged a criminal trial in the 1990s which would have inadvertently revealed Heath's history as a child abuser.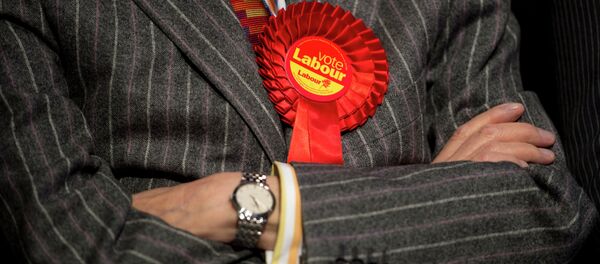 That case involved a female brothel owner who was being charged with controlling prostitutes, some as young as 13. During her trial, she allegedly unveiled details which would have implicated Heath as a former client, resulting in her case being dropped.
She was later successfully convicted, according to the BBC, and jailed for six years. Watchdog group Independent Police Complaints Commission is currently investigating the potential of a cover-up during the 1990s.
A member of the Conservative Party, Heath served as Prime Minister from 1970 to 1974, before resigning from office. He was succeeded by Harold Wilson, and Margaret Thatcher took control of the Conservative party.
His friends refute the allegations, saying the claims are part of a smear campaign.