In 1959, the Santa Susana Field Laboratory (SSFL) north of Los Angeles leaked more than 300 times the allowable amount of radiation into surrounding neighborhoods, according to an in-depth investigation by NBC4 Southern California. That contamination is now linked to up to a 60% increase in cancer in the area.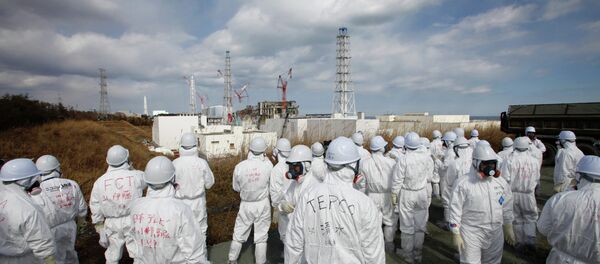 21 September 2015, 14:35 GMT
After a power surge occurred in one of the nuclear reactors, operators of the facility for weeks deliberately released radiation into the atmosphere to avoid a nuclear detonation similar to Chernobyl.
Boeing's acquisition of SSFL in 1996 has prevented any proper investigation into current radiation levels at the site and stalled any cleanup efforts, according to the NBC4 investigation.
In 2007, the California legislature passed a law asserting that Boeing was obligated to clean up SSFL, even though it did not own the site at the time of the accident. A higher court invalidated the law, ruling it was too stringent.
Eventually, California's EPA drafted agreements for the Department of Energy, NASA, and Boeing to commit to a cleanup. Boeing was the only entity that refused to sign.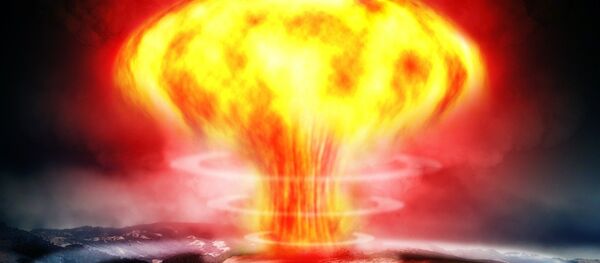 29 September 2015, 15:27 GMT
Linda Adams, the former head of the state EPA, told NBC4 that Boeing hired "a large army of lobbyists … to do everything they could to stop a cleanup to that level."
The lobbyists included "Peter Weiner, a former environmental aide to Gov. Jerry Brown, Winston Hickox, a former head of the California EPA, and Robert Hoffman, the former chief lawyer of the Department of Toxic Substance Control. All three left government service and have worked on behalf of Boeing to kill a full cleanup of Santa Susana."
Boeing also gave thousands of dollars in campaign donations to Sen. Dianne Feinstein, Gov. Jerry Brown, Sen. Barbara Boxer and California Sen. Kevin De Leon.
De Leon is the Chairman of the Committee that confirmed Barbara Lee as Director of the Department of Toxic Substance Control, which is the agency tasked with forcing Boeing to conduct a cleanup.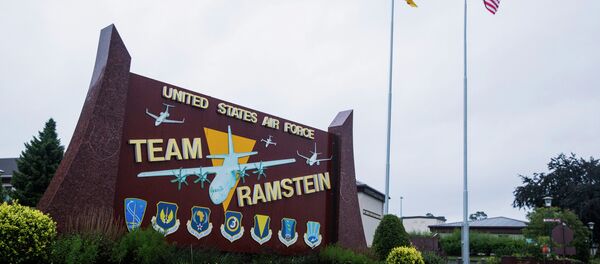 29 September 2015, 14:58 GMT
Lee admitted to NBC4 that SSFL "has a lot of contamination," but does not "believe there is a current exposure to communities."
In 2012, Boeing put together a PR team with a campaign strategy to "target media" and put out the message that the "site poses no risk to human health today," NBC4 reported.
A University of Michigan study found that rates of cancer were 60% higher in the area around SSFL than in other regions. Boeing dismissed the analysis, saying it found no proof of health side effects due to radiation.
The study's lead author, Dr. Hal Morgenstern, accused Boeing of manipulating his work. Morgenstern wrote in a letter to California State Senator Joe Simitian, Chair of the Committee on Environmental Quality:
"I would like to make it clear to your Committee that Boeing's claim made about the conclusion of our study is false. We did not conclude that there was no excess cancer in the communities surrounding SSFL. Furthermore, Boeing's quotes from our report were taken out of context, and they failed to report our specific findings that contradicted their claim."
Morgenstern noted that cancers such as thyroid, bladder, and lymph tissue were both tested for and found.