WASHINGTON (Sputnik) — On Thursday, US Treasury Secretary Jack Lew asked Congress to increase the debt limit because the federal government would exhaust its ability to borrow money by November 5.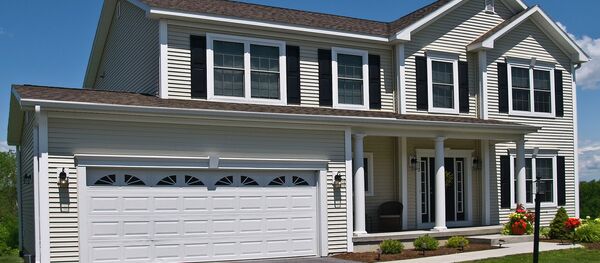 4 September 2015, 00:23 GMT
"Raising the debt ceiling…is the way for the United States to maintain its good credit rating," Obama said on Friday. "If it gets messed with, it would have profound implications for the global economy and could put our financial system in the kind of tailspin we saw back in 2007 and 2008."
Republicans and fiscal conservatives in Congress, which has sole authority to raise the debt ceiling, have threatened to cap the limit unless the White House agrees to budget spending cuts.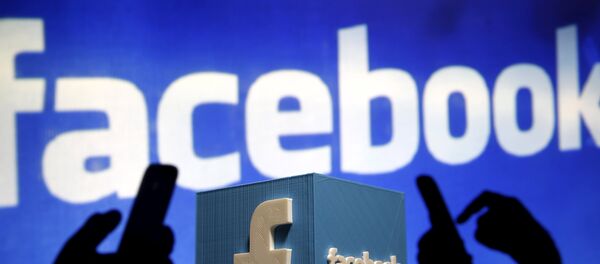 2 September 2015, 21:20 GMT
Obama explained that raising the US debt ceiling does not authorize Washington to spend more, but simply allows the government to pay expenses that have already been incurred.
On November 5, the United States will be left with less than $30 billion of cash on hand that is far shorter than daily government expenditures which can run as high as $60 billion, according to the Treasury Department.
In March, the Treasury reached its previous $17.2 trillion borrowing limit and was granted a temporary $1.1 trillion extension by Congress, according to the Congressional Budget Office.