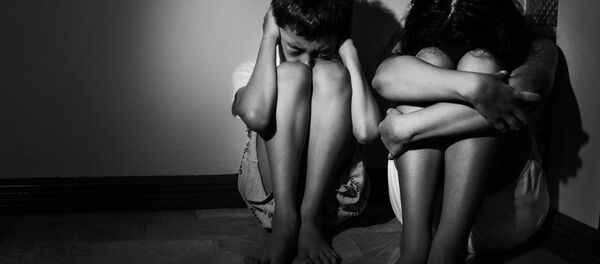 14 September 2015, 16:28 GMT
Fiona Barnett, 45, claims that the abuse took place when she was only 5-years-old and that the ring included police and high ranking officials.  She also detailed witnessing crimes that included rape, child abduction, torture, and even murder.  She believes that there are thousands more victims of the ring.
Barnett says that the ring was a hierarchy and that she was "saved" for those at the very top of the order.  Due to the positions of those involved, she told the media that she has lived in fear for the past four decades, but has chosen to speak out saying she has nothing left to lose.
The woman has also asserted that the ring is still operating, and that over the years her and other victims who have went to police have been "stonewalled" by authorities.  Now, she is urging Prime Minister Malcolm to make the issue a priority.
Allegedly Barnett has spoken out about the issue for nearly 30 years, telling multiple health professionals in the 1980s, going to the police in 2008 and speaking to the Royal Commission in 2013.
"The matter was thoroughly investigated by ACT Policing's Operation Attest and there was no evidence to substantiate the complainant's allegations," read a statement from ACT Police released on Friday.  "The matter was finalised and the complainant was notified on April 30, 2015."
Survivors Network of those Abused by Priests (SNAP), an Australian child sex abuse advocacy group, is standing with Barnett, and has stated that they have spoken to other victims of the pedophile ring.
"SNAP has heard from a number of survivors of very similar offences who have been raped, who have been tortured, whose perpetrators include the most senior people in Australia," Nicky Davis, a leader of SNAP told news.com.au.
The group says that many other victims have made formal complaints while submitting considerable evidence, but have went ignored.
"There are a large number who want to speak out," Davis continued.  "These are some of the worst crimes committed by the most powerful against the most vulnerable."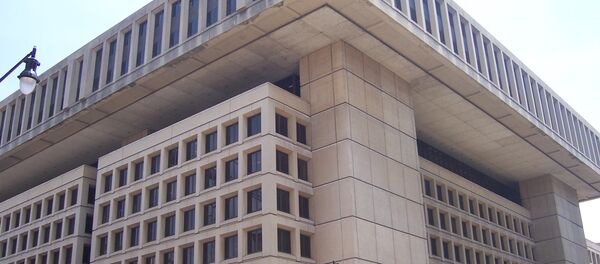 Earlier this week, liberal senator Bill Heffernan stated in a Senate meeting that he had obtained a list from the police which outlined 28 powerful people involved in the pedophile ring.
Barnett has stated that her experience trying to report the group has been worse than the original abuse.
"My experiences were horrific beyond words," she told news.co.au. "But the way I've been treated for reporting the crimes I witnessed and experienced has been far worse than my original abuse experiences."