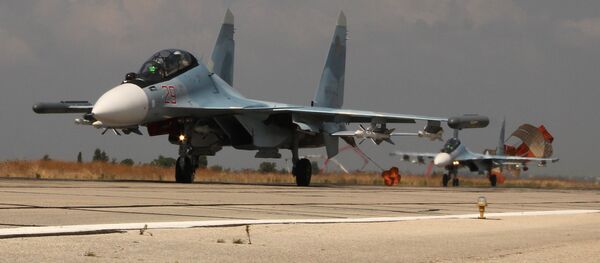 5 October 2015, 10:56 GMT
ANKARA (Sputnik) — Moscow and Ankara are in dispute over the ongoing Syrian civil war but it should not be considered a conflict between the two countries, Turkish President Recep Tayyip Erdogan said Thursday.
"There may be some disputes between us but they must not be considered as a conflict between the two countries," Erdogan claimed in an interview aired by the Kanal 24 TV channel.
Erdogan said he had voiced to Russian President Vladimir Putin his disagreement with Moscow's air campaign against the Islamic State (ISIL) terrorist group carried out by the Russian Aerospace Forces in Syria.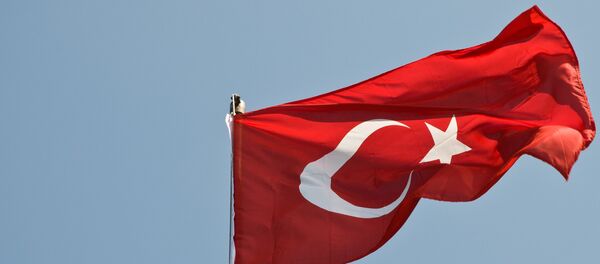 15 October 2015, 18:23 GMT
Russian jets commenced precision airstrikes against ISIL targets in Syria on September 30, following a request from President Bashar Assad.
A US-led international coalition, which includes Turkey, has been conducting anti-ISIL airstrikes in Syria since 2014 without an approval of either the UN Security Council or Damascus.
Last week, Russian ambassador in Ankara Andrei Karlov said Moscow was ready to cooperate with Turkey in counter-terrorist activity.