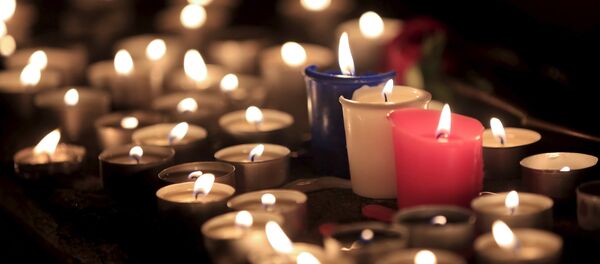 23 November 2015, 13:57 GMT
WASHINGTON (Sputnik) — The US-led coalition against the Islamic State (ISIL) has carried out 35 airstrikes in Syria and Iraq, Combined Joint Task Force — Operation Inherent Resolve said in a press release on Monday.
"In Syria, coalition military forces conducted 14 strikes using attack, ground-attack, fighter and remotely piloted aircraft [on Sunday]," the release said, adding that there were also two unreported airstrikes on Saturday. "Separately in Iraq, coalition military forces conducted 19 strikes coordinated with and in support of the Government of Iraq."
In Syria, the airstrikes destroyed ISIL's earthen bridge, artillery piece, mortar tube, weapons cache, as well as multiple ISIL structures and vehicles, including 283 vehicles near Hasakah and Dayr Az Zawr. In Iraq, the Sunday airstrikes destroyed ISIL's bridge section, machine guns, fighting positions, vehicles and struck multiple tactical units.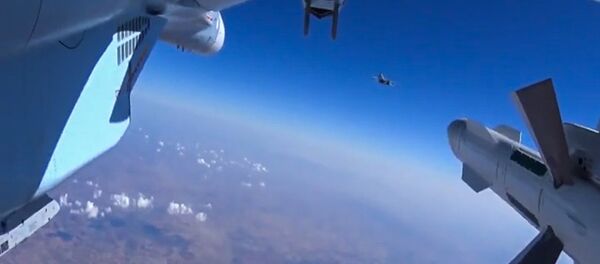 21 November 2015, 18:18 GMT
The US-led coalition of some 60 states has been carrying out airstrikes against ISIL positions in Syria and Iraq since August 2014.
Russian military aircraft have been conducting precision strikes against the ISIL forces in Syria since September 30 at request of Syrian President Bashar Assad. Since the beginning of the airborne campaign Russian aircraft have carried out over 2,000 sorties, destroying some 3,000 terrorist targets and killing hundreds of extremists.