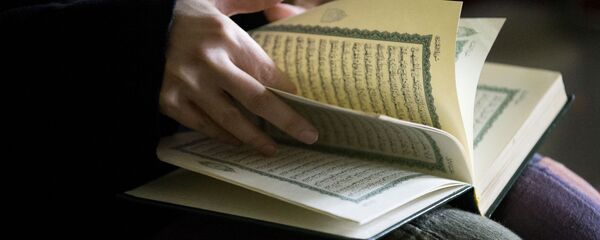 17 December 2015, 13:17 GMT
Russian sanctions against Turkey could possibly even trigger a "regime change" in Ankara as the country's president, Recep Tayyip Erdogan deals with the economic fallout, according to Abdoulkarim Firouzkalaei, a lecturer at Tehran University's international affairs department.
Relations between Turkey and Iran have also soured in recent years, and more recently over Erdogan's phone call to Iranian President Hassan Rouhani, in which the former warned against publications regarding ties between Erdogan's family and Daesh oil smuggling. Iran has otherwise been reluctant to invigorate tensions with Turkey.
According to Firouzkalaei, the numerous sanctions Russia enacted against Turkey could cripple Turkey's already troubled economy and drive it into stagnation.
"As a result, the ruling Justice and Development party will lose the main portion of its electorate. There will be changes in the system of power, and I would not exclude the change of Ankara's ruling regime. If Erdogan continues conducting presumptuous policies, he will lose power," Firouzkalaei told Sputnik Persian.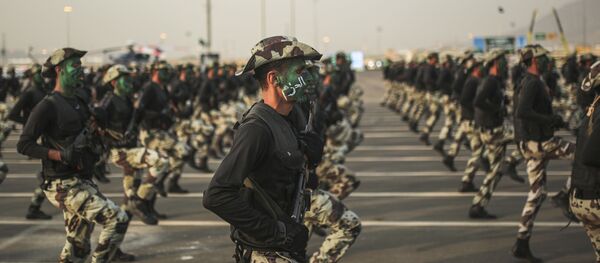 16 December 2015, 21:27 GMT
Firouzkalaei also presented a scenario, in which a cut-off in Russian oil and gas exports to Turkey could trigger the toppling of Erdogan. As Tehran awaits the lifting of international sanctions, it is also seeking new markets to sell its oil and gas in face of limited export routes and a global supply glut.
"Economic sanctions are weakening Erdogan's power right before our eyes. In shooting down the Russian bomber over Syrian territory, the Turkish leader tripped, most of all himself," Firouzkalaei added.