Clouds are gathering on the horizon for a storm between Saudi Arabia and Iran after the execution of Shiite cleric Sheikh Nimr al-Nimr; however it is unlikely that the incident would push Iran and Saudi Arabia to the brink of war.
"The fact that Riyadh finally went through with the execution would have certainly been taken in Tehran as a direct challenge… But a number of factors will likely mitigate that threat and undermine Tehran's willingness to escalate the crisis," J. Matthew McInnis, a Resident Fellow at the American Enterprise Institute, notes in his recent article for The National Interest.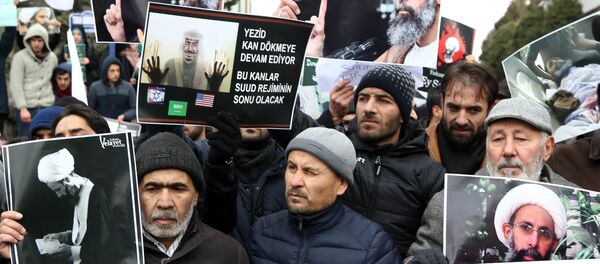 11 January 2016, 03:04 GMT
The scholar draws attention to the fact that Tehran has recognized that the attack on Saudi Arabia's embassy in Tehran by an angry mob was a "mistake" and "embarrassment." "This rhetoric is a positive sign," McInnis believes.
Indeed, on January 4, 2016 Iran's Permanent Representative in the UN Gholamali Khoshroo expressed his regrets regarding the incident in an official letter to Secretary General Ban Ki-moon:
"While emphasizing its obligations in accordance with international law and relevant international instruments, especially The Vienna Convention on Diplomatic Relations of 1961 and the Vienna Convention on Consular Relations of 1963, the Islamic Republic of Iran expresses its regret over the referred-to incidents and will spare no efforts in arresting and prosecuting all those who brought them about," the statement read.
At the same time, Iranian Foreign Minister Mohammad Javad Zarif sent a letter to the UN Secretary General emphasizing that Tehran has "no desire or interest in escalation of tension in [its] neighborhood."
"We all need to be united in the face of continued threats posed by extremists against all of us. In fact, from the first days after his election, President Rouhani and I [Javad Zarif] have sent public and private signals to Saudi Arabia about our readiness to engage in dialogue and accommodation to promote regional stability and combat destabilizing extremist violence," Zarif wrote as quoted by Fars News Agency.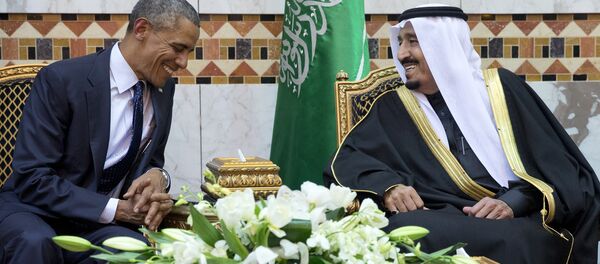 12 January 2016, 00:10 GMT
Commenting on the issue J. Matthew McInnis stresses that the beheading of Sheikh al-Nimr by no means poses a direct security threat to Tehran. "Had Saudi Arabia had attacked Iranian personnel, economic interests or territory a more overt military reaction would have been expected," he explains.
According to McInnis Iran may be also deterred by fears of how far Saudi Arabia could go while escalating tensions in the region.
"Tehran is very unlikely to initiate direct conflict with the Gulf States, however, and will try to limit any further escalation. Iran knows it blundered after al-Nimr's death and will be unwilling to risk further isolation and diplomatic damage in the face of the Saudi-led reaction in the region," the American scholar elaborates.
On the other hand, Saudi journalist and author Jamal Khashoggi points out that Saudi Arabia in its turn "does not want an open confrontation with Iran, realizing the high cost of such a war."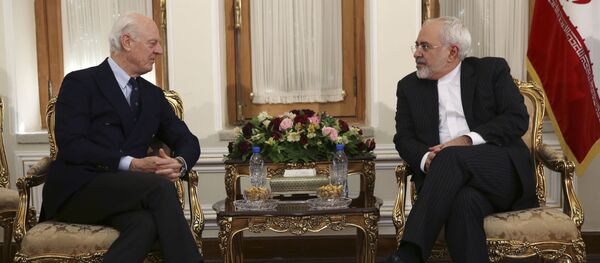 11 January 2016, 06:11 GMT
"Both countries have enough arms to destroy each others' capacities. It is a binary threat and an important deterrence," he added in his
article for Al-Arabia
.
Remarkably, Washington has not yet "taken sides" in the Saudi-Iranian conflict. The White House did not categorically condemn the execution of the peaceful cleric, but it also did not lambast Tehran. Instead, the White House urged both parties to restrain from inflaming tensions.
"We're urging all sides [Saudi Arabia and Iran] to show some restraint and to not further inflame tensions that are on quite vivid display in the region," White House Press Secretary Joshua Ryan Henry Earnest stressed in an official statement.
It is doubtful that Riyadh would push ahead with escalating tensions with Tehran into an open confrontation without Washington's backing.