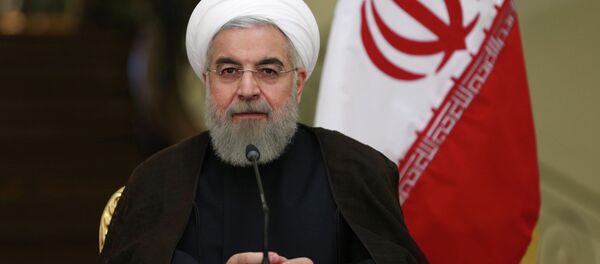 17 January 2016, 06:28 GMT
BEIJING (Sputnik) – Chinese Foreign Minister Wang Yi was the latest public figure to welcome on Sunday the implementation of the Iranian nuclear deal as an event that signals an important step toward an international regime of non-proliferation.
China was among the six world leaders dubbed the P5+1 group that reached the landmark nuclear deal with Iran last summer. Late Saturday marked "Implementation Day" outlined in the deal, the Joint Comprehensive Plan of Action (JCPOA), after the global nuclear watchdog IAEA confirmed Tehran's compliance with its terms.
"This is a positive message to the international community in 2016," Wang said in a written interview to the Xinhua news service, published on the Foreign Ministry's website. "Implementation Day is no doubt significant for the international non-proliferation regime, which is currently undergoing a test."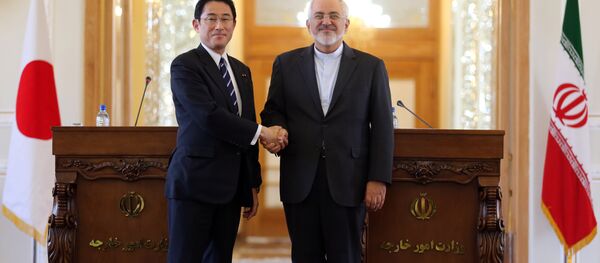 17 January 2016, 06:07 GMT
Wang said the JCPOA's implementation was a "more joyful day for the Iranian people who hope for peace and development."
The P5+1 group of countries that includes the United States, Russia, China, France and the United Kingdom plus Germany signed the JCPOA on July 14, 2015.
A range of global leaders have hailed the latest historic milestone, easing anti-Iran sanctions and anticipated to unfreeze from $50 billion to $100 billion of Iran's global assets.
The deal was met with a mix of criticism and doubts from Israel, regional rival Saudi Arabia and opposition lawmakers in the United States.