WASHINGTON (Sputnik) — Earlier this week, media reports emerged claiming that the White House had authorized US military personnel to target the Daesh in Afghanistan. The Central and South Asian branch of Daesh has expanded its presence in Afghanistan and Pakistan and has recently been declared a foreign terrorist organization by the State Department.
"We [the United States] should be willing to help with more assertive uses of airpower for a few more years until the Afghan air force is ready," Brookings Institution Foreign Policy Program Research Director Michael O'Hanlon told Sputnik on Friday, when asked about Obama's reported authorization of airstrikes against Daesh in Afghanistan.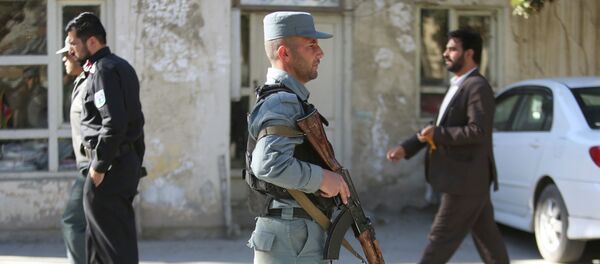 22 January 2016, 18:51 GMT
General David Petraeus and O'Hanlon co-authored an opinion piece in The Washington Post last week recommending that the United States enhance air support for Afghan security forces, including airstrikes against the Taliban, which Obama had decided to end targeting in most situations.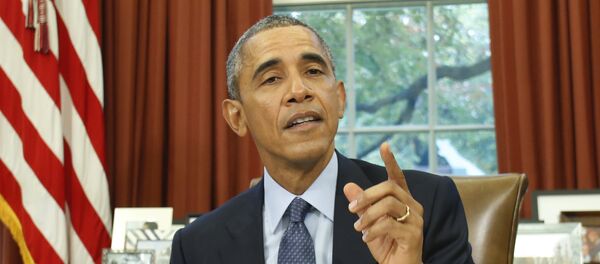 22 January 2016, 15:18 GMT
O'Hanlon explained to Sputnik that Afghan forces are doing 99 percent of the fighting and dying on the ground, hence the United States no longer needs to worry so much about who owns the fight.
Nor does the United States, he added, need to worry about public spats with former Afghan President Hamid Karzai over occasional tragic mistakes in the use of force.
"As such, the merits of using our airpower against different targets can be evaluated less in polemical or philosophical terms and more in practical terms," O'Hanlon suggested.
Since the Afghan air force is behind the army in terms of progress, due mostly to US decisions about which service to prioritize in training and equipping, he added, the United States should be ready to intensify its air support.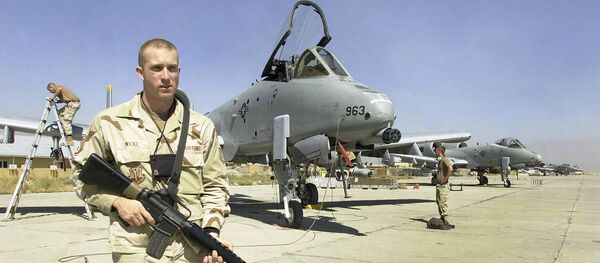 22 January 2016, 04:09 GMT
Director of Afghan Studies at University of Nebraska at Omaha, Thomas Gouttierre, told Sputnik that Obama is focused primarily on the Islamic State because he does not want to re-engage in the same strategy he sought to leave behind as he implements the timetable for reduction of the US presence in Afghanistan.
"[Obama] doesn't want to focus on an old target group: [the] Taliban," Gouttierre claimed. "ISIL [Islamic State] is a new threat in an old venue that is in keeping with his administration's current focus of ISIS as prime target."
On January 1, 2015, the United States and NATO launched Operation Resolute Support in Afghanistan, a mission largely designed to focus on training and assisting Afghan security forces.
In late 2015, Obama said that US forces would maintain a presence in Afghanistan beyond 2016 in light of the country's weak security forces and growing terrorist threats.