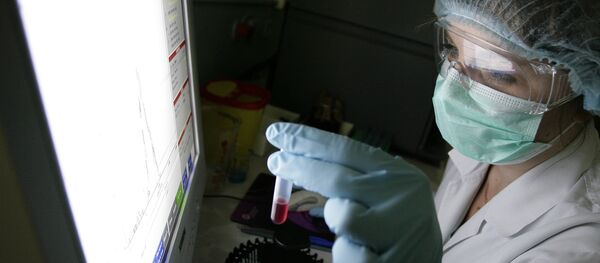 22 January 2016, 03:39 GMT
ST. PETERSBURG (Sputnik) —  At least another five deaths from complications related to the flu in St. Petersburg, the second largest city in Russia, were registered over the weekend, reaching a total of 20, the deputy head of the local health committee said Monday.
"With regard to deaths, unfortunately, they do occur. As of Friday, we had data on 15 fatalities. Over the weekend at least five other people died [from the flu],"  Tatiana Zasukhina said.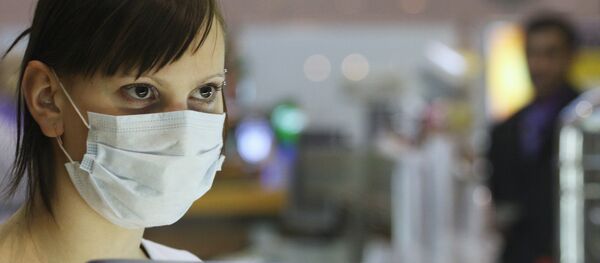 21 January 2016, 09:49 GMT
Up to 12,000 people per day are seeking treatment amid a flu and acute respiratory diseases' outbreak. In 60-80 percent of the cases, swine flu is diagnosed.
Swine flu is common among pigs. Transmission of the virus from animals to humans is not common and does not always lead to human flu, often resulting instead in the production of antibodies only. However, when it does develop in humans, it carries a higher risk of fatality than the common flu.