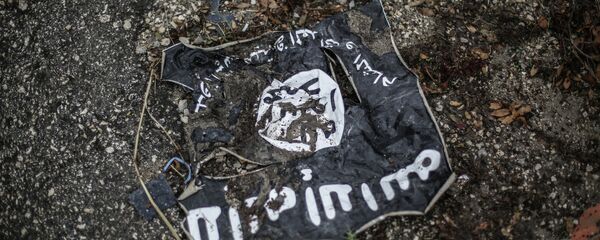 1 February 2016, 12:14 GMT
London and New York are both popular destinations for money laundering because they are major international financial centers that offer sophisticated financial products and well-versed legal and accountancy services, Peter Lilley, author of 'Dirty Dealing: The Untold Truth About Global Money Laundering,' told Sputnik.
"There are a couple of other things which are very relevant in London. One is the London property market, with lots of high-value properties, and the other is the antiques and art markets."
"So in London you can get highly-skilled professional advisors like lawyers and accountants, but also you can get access to offshore centers through London, such as the tax haven crown dependencies of Jersey, Guernsey and the Isle of Man, and also British overseas territories like the British Virgin Islands and the Cayman Islands."
"So I think if you want to launder money, London has virtually got everything."
In order to tackle the problem of money laundering the authorities in London and the US need to put more pressure on banks, lawyers and accountants to report suspicions of money laundering, and devote more resources to law enforcement agencies that investigate financial irregularities, Lilley said.
"Also, they need to be seen to be taking action. There are lots of banks in recent years that have been fined for money laundering offences, but it didn't stop money laundering taking place. All of this is after the event."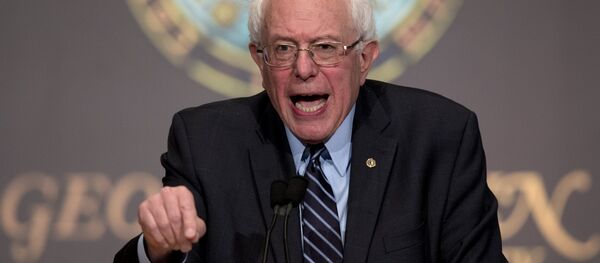 15 January 2016, 23:07 GMT
In 2018 the
Financial Action Task Force (FATF)
, an inter-governmental body that aims to combat money laundering, terrorist financing and other related threats to the integrity of the international financial system, is set to complete its review process of the UK government's commitment to fighting money laundering.
"As the UK authorities have already confirmed that money laundering is a serious problem is London, I think the FATF report will emphasize that, and stress that all those involved need to recognize the scale of the problem."
Lilley predicted the FATF evaluation to probably highlight the lack of communication between organizations in the UK that are attempting to "coordinate and regulate money laundering, but actually the dots aren't being joined up."
As well as the insufficient regulation of some industries and sectors, particularly with respect to high network clients, not enough people are being prosecuted for suspected money laundering, Lilley said.