Russian Foreign Minister Sergei Lavrov stressed that the main result of meeting in Munich was a confirmation of the UN resolution on Syria.
Lavrov also said that Russia expressed its concern that the Syrian opposition was harming efforts to resolve humanitarian efforts in Syria, which are worsening as the conflict drags on. Moscow called on the US and its allies to use their influence to convince opposition groups to cooperate with the United Nations.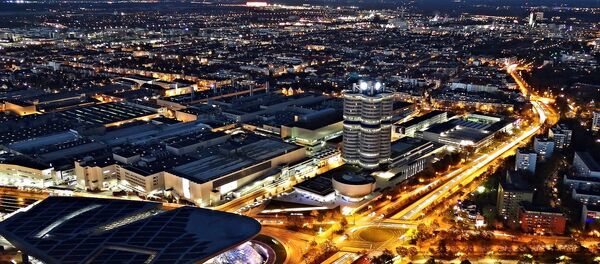 11 February 2016, 23:14 GMT
Ending hostilities in Syria is a difficult task, Lavrov said, but the International Syria Support Group (ISSG) has agreed on measures that it could implement within one week.
The Foreign Minister also stressed his belief that Intra-Syrian negotiations should resume as soon as possible, without preconditions.
US and Russian officials also stressed that military action against Daesh, also known as IS/Islamic State, will continue, but both Moscow and Washington agreed to more closely coordinate those actions, according to German Foreign Minister Frank-Walter Steinmeier.
Speaking to reporters, Secretary Kerry said that shipments of humanitarian aid would be delivered this week.
"We have agreed to accelerate and expand the delivery of humanitarian aid beginning immediately," he said. "Sustained delivery will begin this week."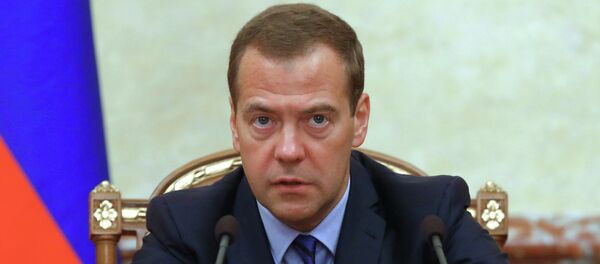 11 February 2016, 23:12 GMT
Russia said it welcomes the increased flow of aid, particularly to the city of Deir al-Zor.
"On humanitarian issues, we are pleased that it was possible today to agree on principles to resolve them. That access will be provided throughout the territory of Syria, in all besieged areas without exception," Lavrov said.
"We welcome the readiness of the US and several other countries to join the operations pursued by the Russian side, together with the Syrian government, by dropping humanitarian aid by aircraft to Deir al-Zor, where the largest number of civilians is in a state of siege," he added.
While an agreement has been reached on paper, Kerry cautioned that the real test will be whether all parties involved follow through with their commitments.
Lavrov reiterated allegations that Turkey is contributing to the violence, saying that militants in Aleppo have received supplies from the neighboring country. He also made reference to the Saudi Arabian government's recent statement that it would consider deploying ground troops to Syria. Lavrov said any ground forces would lead to an escalation of the conflict.