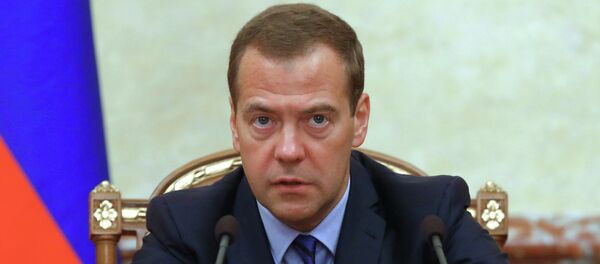 11 February 2016, 23:12 GMT
MUNICH (Sputnik) — The United States has started to understand the need for cooperation with Russia to solve the Syria conflict, Russian Foreign Minister Sergei Lavrov said Friday.
"For this [cessation of hostilities] to work, there is a need for quick response mechanisms, cooperation between servicemen 'on the ground' — both on humanitarian issues and matters regarding ceasefire," Lavrov said.
"Unfortunately, the United States has shied away from military cooperation, with the exception of deconfliction issues. Now, I believe, they understand that in order to move forward in resolving the Syrian crisis, military contacts can no longer be avoided," he added.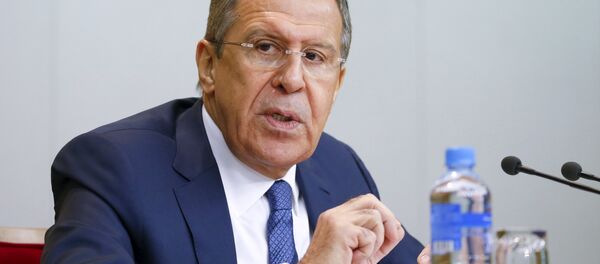 11 February 2016, 13:59 GMT
He added that it was necessary to fulfill the agreements reached at the recent session of the
International Syrian Support Group
, because the situation, when the reached agreement had been neglected by Moscow's partners, repeated several times.
Since the beginning of the Syrian civil war in 2011, Washington and some of its allies have been supporting the so-called moderate Syrian opposition, while urging Syrian President Bashar Assad to resign, despite his victory in 2014 elections. Moscow recognizes Assad as the legitimate authority in the country and maintains that Syrian people should be free to chose their leadership without outside intervention.