Riverside, a cozy suburb outside of Los Angeles known for having the world's largest paper cup, rather than for a rampant narcotics trade and concurrent high addiction rates, has been under close supervision by the notorious Drug Enforcement Administration (DEA) for years, as part of a vast, secret and unconstitutional surveillance effort.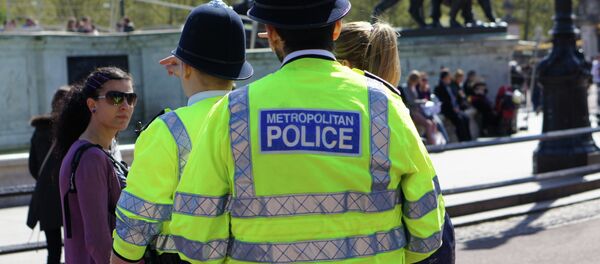 US Justice Department lawyers, the same legal department tasked with challenging Apple's right to resist the opening all 700 million of their worldwide customers to warrantless surveillance, warned that the effort was likely illegal. According to an investigation last year by the Desert Sun, in cooperation with USA TODAY, the purported anti-narcotic snooping clearly violated federal wiretapping laws, intercepting millions of calls and texts.
The wiretapping, which included Riverside but extended through communication lines nationwide, was authorized at the discretion of prosecutors and a single California state court judge in Riverside County.
Mike Hestrin, Riverside's district attorney, pleads that he "enacted significant reforms last summer" after learning about the program. "I think the reforms I put in place were necessary, but this is still a tool that I believe in." In the opinion of Hestrin, surveillance outside the scope of a warrant, and without probably cause, "needs to be used cautiously, but it should be available when necessary."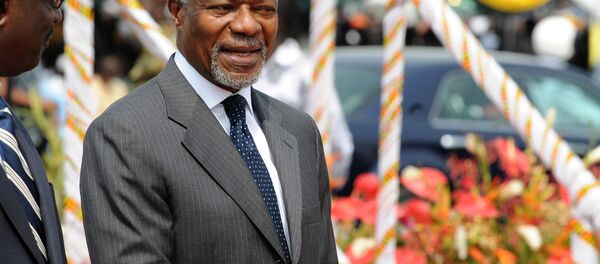 25 February 2016, 04:41 GMT
Starting in 2014, wiretaps in Riverside County tripled with the county court approving some 624, three times as many as any other state or federal court. Most of the surveillance requests were on behalf of the DEA. The historic number of granted wiretap requests continued in 2015 as county court approved another 607. The wiretaps traced primarily investigations in states some 3000 miles away, including New York and Virginia.
Steve Harmon, the Riverside County Public Defender, said "the situation had gotten out of hand," and questioned the validity of wiretaps without even some a partial investigative nexus with Riverside County or surrounding areas. He said, "if there is no strong investigative connection to Riverside County, then Riverside County has no interest being in this business."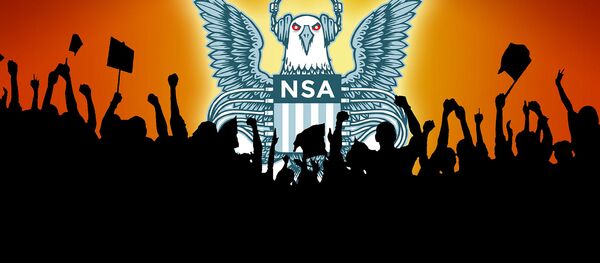 29 January 2016, 19:23 GMT
The situation in Riverside apparently had gotten so bad that Justice Department lawyers refused in court to use evidence acquired through the wiretaps. In private, the DOJ warned DEA officials to significantly decrease the potentially illegal wiretaps, as they were unlikely to withstand a court challenge.
Even more revealing, wiretap requests failed to follow proper command and control structure dictated by federal law. Under federal law, the district attorney is tasked with approving wiretap applications and cannot forfeit this duty to subordinates. The majority of wiretap requests, however, were made by new and lower-level associate attorneys.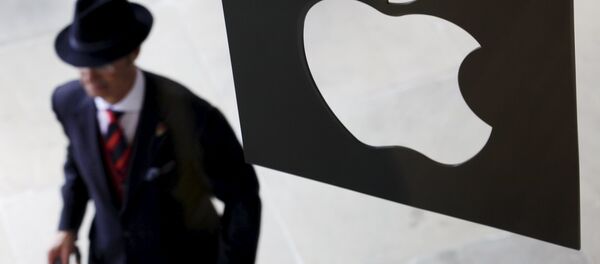 25 February 2016, 21:34 GMT
For its part, Riverside County dramatically reduced its wiretap request rate once the surveillance program came to light. If the current rate of wiretap approvals continues, Riverside County will end 2016 with about 100 wiretaps, or roughly 15% of the 2014 peak. Jennifer Lynch, a privacy advocacy attorney with Electronic Frontier Foundation, said it was "reassuring" the Riverside wiretap numbers had fallen, but expressed continued concern about the previous lack of oversight.
Adrienna Wong, an attorney for the American Civil Liberties Union of Southern California, applauded increased scrutiny for wiretap applications. Wong suggested that, even with enhanced scrutiny, "it doesn't erase years of taps that were awarded under questionable policies," with concerns that prosecutions and convictions may still occur from information traced to the program.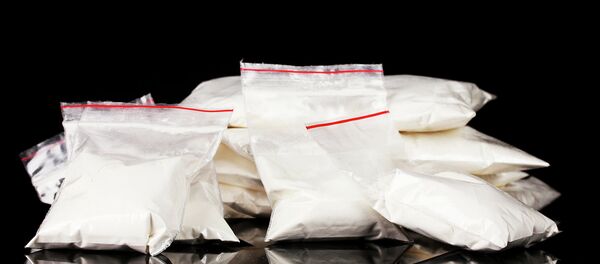 The most direct words came from Brian Butler, a former federal prosecutor, who admonished Riverside County for "making a mockery of individual privacy rights, ignoring federal requirements, and permitting law enforcement to intercept telephone calls at their whim and caprice."
Wong of the ACLU asserts that, while the illegal program has been stymied for now, it may come back in another form, citing "the lack of transparency" by the district attorney's office in the ongoing investigation surrounding the program.