The US Army will deploy its first laser weapons by 2023, according to a recently released report.
Mary J. Miller, Deputy Assistant Secretary of the Army for Research and Technology, speaking before the House Armed Services Committee on Monday, stated that, "I believe we're very close," when asked about progress with directed-energy, or laser, weapons.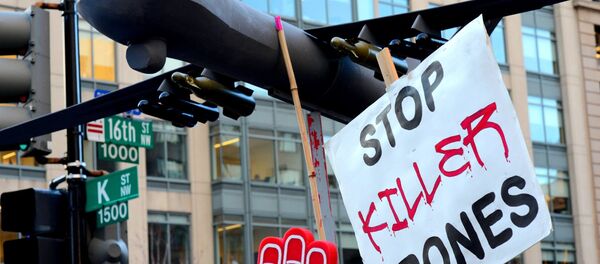 22 November 2015, 10:19 GMT
Miller cautioned that the Army wants to better understand laser capabilities "before we offer it to a soldier," citing concerns that operators in the field need to be able to trust that a laser will function correctly. She noted that the US Army is taking killing lasers "into operational environments and testing them."
This novel laser technology, however, is not only limited to land-based operations.
The US Air Force reported that they are flying prototype weapons that include "beam steering power and thermal management." Kelly Hammett, chief engineer at the Air Force Research Laboratory said, "we see the technology evolving and maturing to the stage it really can be used."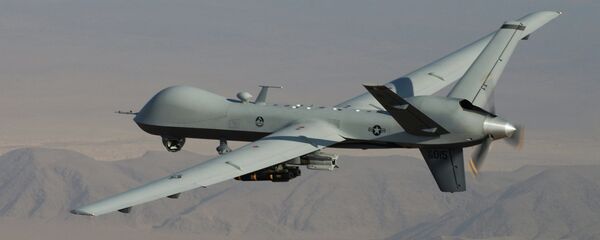 25 February 2016, 14:43 GMT
Hammett sees the use of killing lasers in combat as "a national tipping point" signaling America's dominance in the global arms race for years to come. The US military expects that these next-generation weapons will fundamentally change the nature of warfare, "with planes having unlimited ammunition" according to one report.
Hammett confirmed the report findings, saying "you could have an unlimited magazine aircraft that could address and access a wide variety of targets." In that scenario, a single fighter jet could be used to eradicate a nearly unlimited amount of targets without rearming, only limited by fuel supply.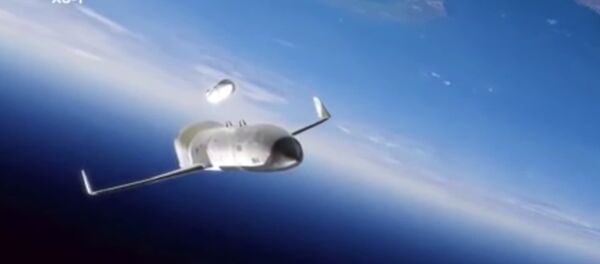 27 February 2016, 01:00 GMT
Air Force General Hawk Carlisle expects laser weapons to be deployed in the field well before 2023. "The day is a lot closer than I think a lot of people think it is, I believe we'll have a directed-energy pod we can put on a fighter plane very soon."
The Air Force expects to have an operational laser small enough to be mounted on a plane by as early as 2020. That system, called the High-Energy Liquid Laser Area Defense System (HELLADS) is currently under construction, following a round of successful prototype tests by General Atomics, a military contractor.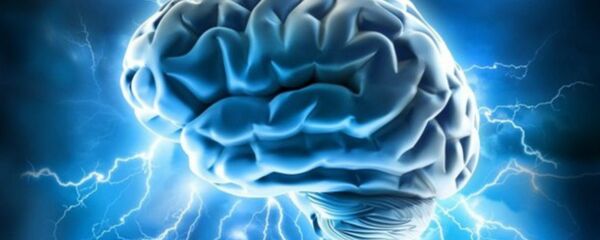 21 January 2016, 00:01 GMT
In addition to constructing killing lasers, Air Force research labs are working with Lockheed Martin, DARPA, and the Pentagon to create a 360-degree defensive laser 'bubble' that would surround US warplanes, rendering them practically invincible.
Hammett states that the foray by the American military into killing lasers and laser shields is a "very big deal."