Four-Star General Robin Rand announced that 14 members of the security force at F.E. Warren Air Force Base near Cheyenne, Wyoming, are being investigated for possible illegal-drug activity. The base is home to the 90th Missile Wing, which operates a third of the weapons under the US Global Strike Command.

14 September 2015, 20:25 GMT
The Command led by Rand manages 450 "Minutemen 3" nuclear missiles in underground silos.    
The 90th Security Forces Group is tasked with protecting missile fields and the convoys that transport nuclear weapons. The 14 airmen being investigated belong to this unit led by Col. Christopher L. Corley. Their ranks range from Airman 1st Class to Senior Airman, according to Rand.
The unit is comprised of about 1,300 airmen.
The Missile Wing is on alert 24/7, 365 days a year. Its members must adhere to the strictest performance standards.
"This is very important to me that we get to the bottom of this," Rand told the Associated Press. 
"We have a special trust with our nation, with our public, with the mission that we do in Air Force Global Strike Command."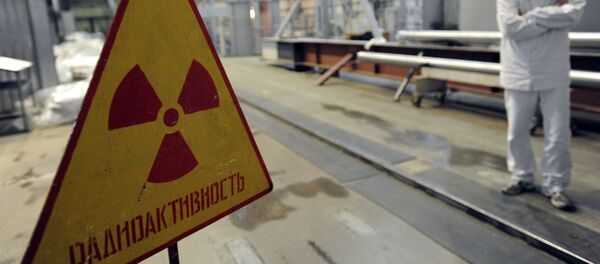 11 February 2016, 09:55 GMT
Rand declined to reveal which drugs were involved but said the allegations of "off-duty" drug activity against the 14 officers are "credible."
Defense officials who spoke to the AP on condition of anonymity pointed to cocaine and distribution.
The Air Force Office of Special Investigations launched its probe after a security forces member alerted superiors about possible drug activity by another airman. It's not clear when exactly it began.
This is only the latest P-R blow to strike the nuclear missile corp.
In 2014, three launch officers at Malmstrom Air Force Base in Montana were dismissed after pleading guilty to possession or distribution of ecstasy. That year, officials also discovered dozens at Malmstrom had cheated on proficiency exams.