"There is a war…between the authorizing committee and the appropriations committee," Illinois Senator Dick Durbin said during a defense appropriations hearing on Wednesday. "There's a belief on the authorizing committee that we should stop cold, not buy any more of these Russian engines.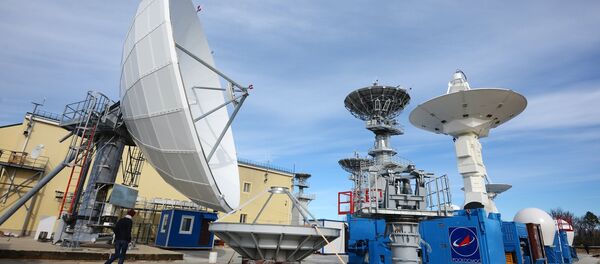 "What I have heard from the Department of Defense is that would leave the United States vulnerable."
On one side of the debate is Arizona Senator John McCain, who is leading the charge to stop US reliance on the Russian-made RD-180. With Washington slated to purchase the rockets for at least the next five years, the concern is that, in the unlikely event of a conflict, the Kremlin could cut off access to the RD-180s, leaving the US unable to launch its own satellites.
But given that there is no viable American-made alternative, an abrupt end to RD-180 purchases could threaten Washington's access to space.
"We're dealing with some real implications for national security," Alabama Senator Richard Shelby said during the meeting.
While the US does have a potential alternative in the Delta IV rocket engine, those boosters are considerably more expensive.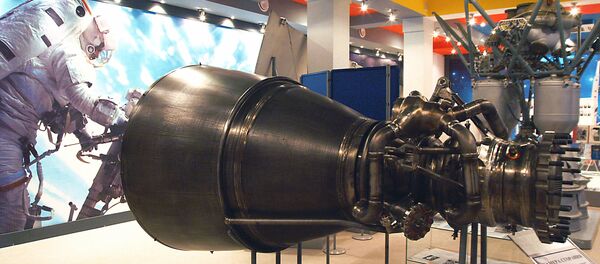 "Estimates vary widely," Frank Kendall, the Pentagon's top procurement official said, "[but] I have not seen any numbers below $1 billion."
"It would be over $1 billion out of our defense budgets to get us off RD-180s, and I don't think that's a good tradeoff," he added.
Durbin puts that estimate closer to $2 billion.
"I don't want to subscribe to this Russian engine any more than we have to, but I think it's shortsighted for us to say…as some on the authorizing committee have said, we'll cut them off cold turkey," he said.
Durbin added that $2 billion could be put to better use.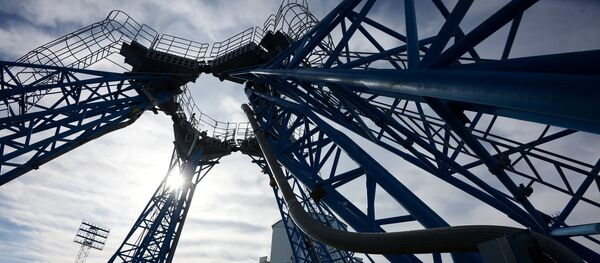 "We can replace every Humvee in the Marine Corps, increase pay raises for our troops, [or] keep the A-10 flying for five more years."
Private companies, including SpaceX and Blue Origin, are developing rockets that could be used by the Pentagon in the future.
"It's a complicated issue, but the department's goals have never changed, to develop two engines, so if one of them has a failure, and we have a big gap in capability, we still have access to space," Kendall said.
"We need competition to keep the expense down."