"No one can argue with the idea that if you don't vote for Hillary Clinton, you are helping Donald Trump. That is a fact. That is a numerical fact," Rall tells Loud & Clear. "The question is, are you going to vote based on short-term or long-term strategic considerations? And I'm not even sure strategic considerations really even make any difference.
"You can only affect your vote. I can only affect my vote," he adds. "Whatever you do and whatever I do is purely between us and the ballot box…and it's symbolic."
While some who support the Bernie or Bust movement may end up backing down in swing states if it means a Trump presidency, others say they will not.
"Others will vote for Jill Stein, the Green Party candidate, and others will stay home because they're just not interested. All of those factors will play against Hillary Clinton," he says. "And the question is whether they should feel bad about it if Donald Trump is elected as a result."
While similar — and later refuted — charges were leveled against supporters of Ralph Nader during the 2001 election, which led to the presidency of George W. Bush, Rall points out that supporting the "lesser of two evils" only serves narrow, short-term interests.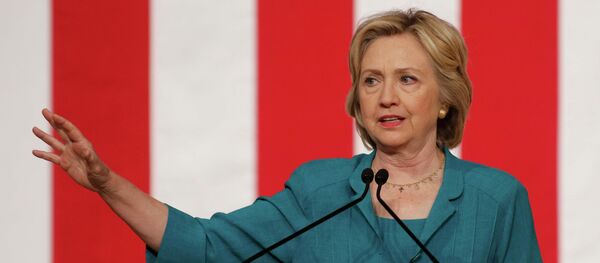 "Whenever you keep doing it, the party keeps moving to the right," he says.
"Conversely, are you willing to penalize the Democratic Party by depriving it of its liberal base? In other words, are progressives and leftists within the Democratic Party willing to say, 'Listen, you take us for granted and we're willing to see Republicans elected with all the consequences that follow…'"
Much of the frustration within the Sanders camp comes from the Vermont Senator's treatment by corporate media, which has denied him coverage, while simultaneously aiding the rise of Trump. The Democratic establishment has also shown a clear preference for Clinton since the beginning of the campaign.
"None of them [mainstream media outlets] talked about the anti-democratic superdelegate structure, none of them talked about the fact that the DNC and [DNC Chair] Debbie Wasserman Schultz were in the bag for Hillary Clinton from the start…and none of them talked about the fact that the media has studiously treated Bernie Sanders as an oddity, an oddball, a joke.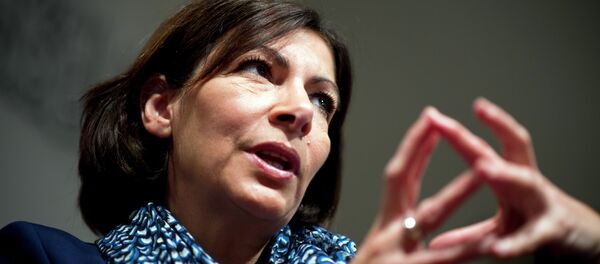 "Someone to either not be mentioned at all, or if mentioned, in some derisive way," Rall says. "It's been so brazen."
The unfair treatment could ultimately cost Clinton the election.
"It's very clear that Hillary Clinton does not want to make any major concessions to the Bernie movement, and that's probably going to cost her the election this fall, in my view," he adds.
"I think Trump's going to walk all over her and part of the reason is going to be the absence of enthusiasm from the progressive base of the Democratic Party."