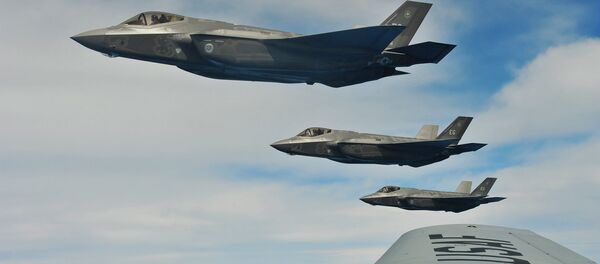 SOCHI (Sputnik) — Russia's state technology corporation Rostec will take part in Britain's Farnborough International Airshow, provided the Russian delegation is not refused UK visas, as was the case for the last airshow, Nikolay Volobuev, Rostec deputy head, said Thursday.
The UK authorities denied visas to some members of the Russian delegation and journalists, who sought to take part in the 2014 Farnborough International Airshow, indicating the move was due to Moscow's stance on the Ukraine crisis.
"We are planning [to take part], although a final decision has not been taken yet. We participate in all large international exhibitions. But why should we participate if the same sanctions pressure repeats itself again [this year as in 2014]?" Volobuev told reporters, answering a question on whether Rostec plans to take part in the upcoming airshow.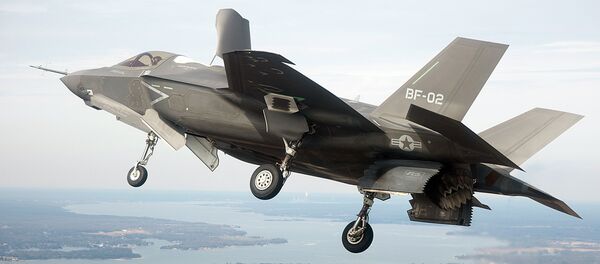 According to Volobuev, Rostec refuses to take part in any events that could potentially give rise to political incidents.
The Farnborough International Airshow, the world's largest aerospace exhibition, takes place in England every two years. The 2016 Farnborough Airshow is scheduled to take place on July 11-17.