"In any political process the facts on the ground dictate who has the leverage of the negotiation table. And the fact that the Russians have intervened and the Iranians have intervened and the West has not done so means inevitably that in any political negotiation the Russians and the Iranians are going to be in a pretty strong position, more so than Europe and the United States," Sawers told CNN.
The ISSG was formed in November 2015 as an international format to resolve the Syrian crisis. Russia and the United States co-chair the ISSG, which includes Iran and 15 other countries, as well as the United Nations, the Arab League and the European Union.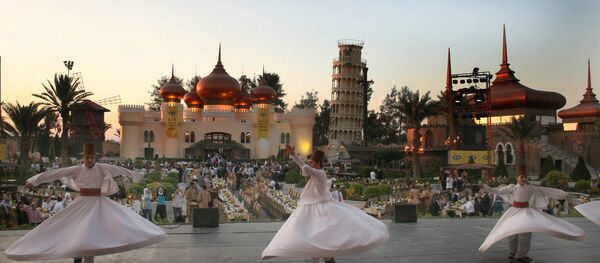 The Syrian peace talks in Geneva involve representatives of the Syrian government as well as delegations of Syrian opposition forces, including some radical groups like Jaysh al-Islam.
Jaysh al-Islam militants are accused of using human shields, mass killing, abductions, and using chemical weapons. At the same time, representatives of the group are still involved in the talks.
On May 11, the US along with Britain and France vetoed Russia's proposal to the UN Security Council on adding Jaysh al-Islam to the list of terrorist organizations.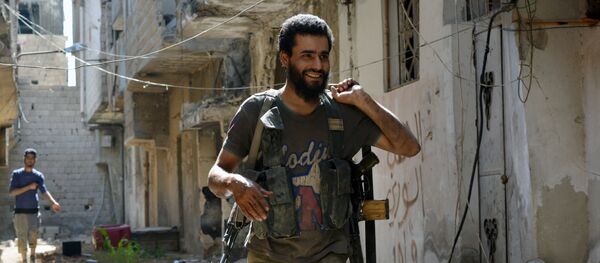 By not recognizing the Jaysh al-Islam extremist group as terrorists the West risks derailing the Syrian peace process, former CIA contractor Stephen Kelley told
RT
.
The "West's unwillingness to label Jaysh al-Islam a terrorist organization poses a threat to the peaceful settlement. This group is not moderate because they kill civilians," Kelley pointed out.
According to him, representatives of Jaysh al-Islam must be excluded from the talks.
"They are murderers. They are militants and they cannot represent the Syrian people. They are carrying out genocide," Kelley added.