Earlier this year, Afghanistan received four A-29 Super Tucano turboprop aircraft from the United States. Intended to boost the Afghan Air Force's efforts against the Taliban, the new fighters have carried out over 260 air raids to date. Last month, airstrikes carried out in Kandahar province killed 15 militants.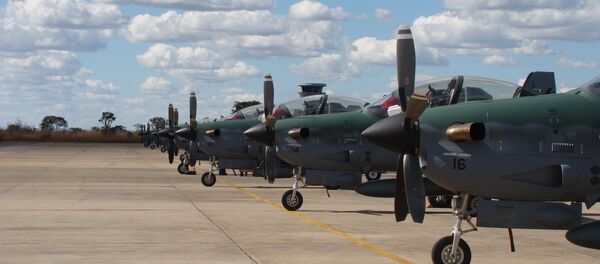 With four additional A-29's preparing to enter service, as well as a fleet of US-provided MD-530 helicopters, concerns are rising about the Afghan military's reliance on "dumb" bombs that lack appropriate targeting technology.
"We are cautiously optimistic about the coming months because overall we do believe that they have some momentum right now," said US Army Gen. Charles Cleveland, spokesman for US Forces-Afghanistan and NATO's Resolute Support missions, according to Military.com.
"We do believe that the [Afghan National Defense and Security Forces] ANDSF has performed better this year than they were performing last year. They are getting better in employing their newer capabilities."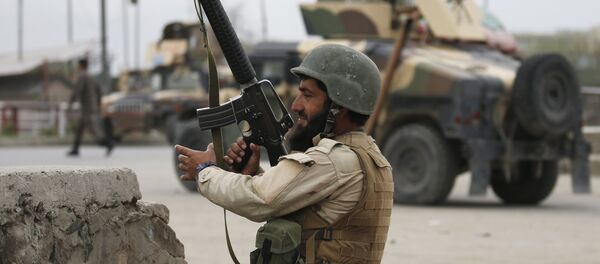 Cleveland then confirmed that, regrettably, the ANDSF uses unguided bombs that threaten civilians.
"At this point, they are not using precision-guided munitions," he said, "but that certainly is in the forecast and we expect to see that in the coming months."
The spokesman claimed that he couldn't be sure, precisely, how many sorties the Afghan military has conducted since receiving the A-29s.
"…I would characterize it as they are conducting multiple strikes a week," he said.
"When I say multiple, we're not talking double digits, but they are certainly conducting two, three, four strikes at this point every week, maybe even more."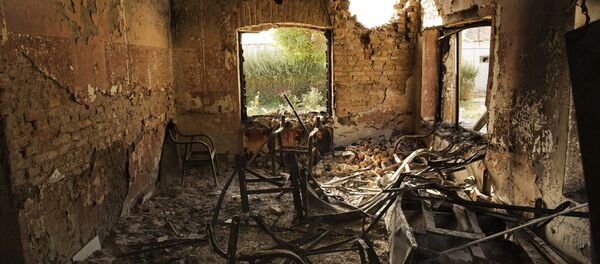 These operations will increase once the ANDSF's other four Super Tucanos become operational. Cleveland believes they will become active "sometime in June."
Last year, civilian casualties hit a record high. According to the 2015 Annual Report on Protection of Civilians in Armed Conflict produced by the United Nations Assistance Mission in Afghanistan, roughly 3,545 deaths and 7,457 injured in that year, alone.
While most of these deaths occurred from ground fighting, unguided munitions have contributed to this year's deaths.