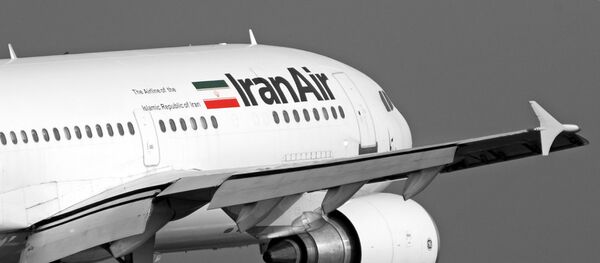 BRUSSELS (Sputnik) — According to the statement, the Commission updated the EU Air Safety List, which includes airlines that do not meet international safety standards, and are subject to an operating ban within the bloc.
"Following my visit to Iran in April, a technical assessment was successfully carried out in May. Based on this I am happy to announce that we are now also able to allow most aircraft from Iran Air back into European skies," EU Commissioner for Transport Violeta Bulc said, as quoted in the statement.
In addition, all airlines certified in Zambia were also cleared from the list, along with Air Madagascar and Indonesia's Citilink, Lion Air and Batik Air.
The Commission updates the list once every three-four months. According to the latest data, a total of 216 airlines are banned from EU skies.