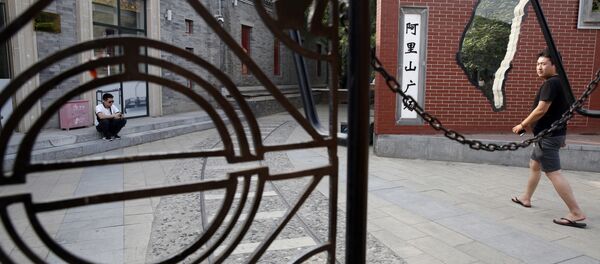 BEIJING (Sputnik) — In 1992, representatives of mainland China and Taiwan, reached consensus that they recognized
both sides as "one China"
. The consensus, however, remains unrecognized by many political forces in Taiwan.
The communication mechanism between China and Taiwan "has been suspended", following May 20, when Taiwan failed to recognize the 1992 Consensus, An was quoted as saying by Focus Taiwan news channel.
In 1949, the Chinese Nationalist government was defeated by the Communists and had to flee from continental China to Taiwan, where it formed a separate government and declared itself to be the Republic of China.
Since then, relations between China and Taiwan have been strained, as China refuses to recognize Taiwan as a separate and independent political and diplomatic entity.