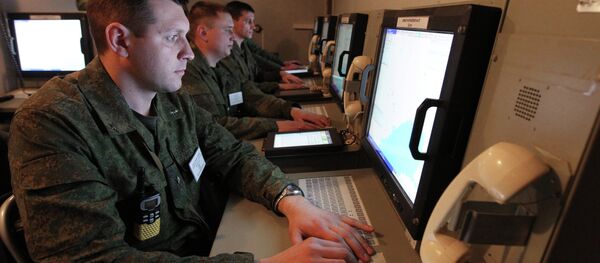 YEREVAN (Sputnik) — A total of 102 out of the parliament's 131 lawmakers voted in favor of the deal, while eight voted against it.
"In peacetime, the sides will be able to make their own decisions on how to use the troops under their control. The sides will need to notify each other of these decisions and actions," Armenia's Deputy Defense Minister Ara Nazaryan said presenting the deal.
"Armenia will have a right to use its air defense to the extent and for the purposes it deems necessary," he underlined.