"[Daesh] announced before the month of Ramadan that they are going to make this Ramadan especially violent, in order to make the group heard and in response to ongoing battles, in particular to what is happening in Fallujah, but also the battles that are ongoing in Syria itself and Libya," Dr. Theodore Karasik, analyst on regional geo-political affairs and Senior Advisor to Gulf State Analytics, a geo-strategic consultancy based in Dubai, UAE, told Radio Sputnik. "They try to send the message to the observer that ideology in the group is robust and alive."
Speaking about attacks in other Muslim states, including Turkey, Iraq and Bangladesh, Karasik identifies what he calls the "splatter effect." As Daesh is forced out of Syria, Libya and Iraq, the group seeks new territories in which to operate and to conduct attacks.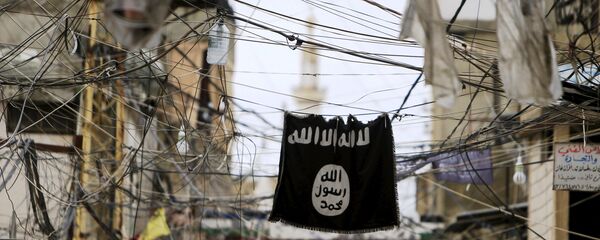 While the Baghdad attack might seem a logical revenge for the push in Fallujah, the attacks in Turkey and Saudi Arabia are more surprising, considering that, until recently, both countries allegedly supported Daesh. Karasik suggests that Turkey is "reaping the benefits of its non-policy towards Daesh and other extremist groups," and that the attack in Turkey could be a message to the Turkish government. But some feel that the attack could be an attempt to create enough chaos in Turkey for Daesh to "build some kind of presence in that country."
Speaking about attacks in Saudi Arabia during the last, most sacred days of Ramadan, Karasik opines that Daesh is trying to both send a message to the Saudi king that it has successfully penetrated the realm, including sacred places, and is challenging the king's custodianship of the Holy Mosques.
There are additional complications, Karasik observed. After the fall of oil prices, Saudi Arabia was forced to take emergency measures, such as its "Vision 2030" announcement, aimed to transform the country's economy. Karasik describes the position of the country's king as one of "being at a crossroads" regarding the course of the country over the next decades. Thus, attacks in Medina and Qatif may be aimed to scare away investment, undermine reforms and, subsequently, damage the position of the king within the state and abroad.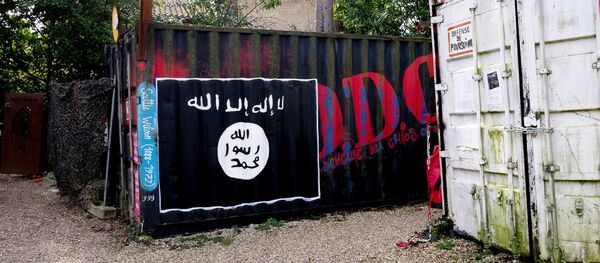 These attacks pose new challenges to the monarchy's security services, who "clearly need to work harder" to mitigate Daesh ideology. There exists also the possibility that some degree of sympathy toward Daesh exists in the kingdom's security forces. This was the case in a Kuwaiti plot that was successfully interrupted recently, where one of the plotters was a Kuwaiti policeman.
Karasik warns that extra vigilance will be needed over the next few days, including for Eid al-Fitr on July 6 as, according to Daesh and other violent religious extremist ideology, murdering yourself within the last days of Ramadan grants terrorists "some extra respect in their martyrdom."