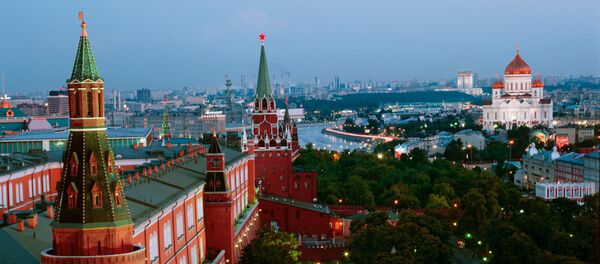 The geopolitical and economic consequences of the failed coup attempt in Turkey will be its U-turn from the EU and NATO towards Eurasia,
according to the
Austrian financial newspaper Wirtschaftsblatt.
The outlet noted how carefully the Turkish leadership has been monitoring the delayed reaction of the West to the failed attempt of the overthrow.
Only on Saturday afternoon, it says, came the comments of EU foreign policy chief Federica Mogherini and Johannes Hahn, Commissioner for the European Neighborhood Policy and Enlargement Negotiations.
Its senior NATO ally, the US, was also mute for the first three or four hours.
However, the newspaper notes, Russian President Putin was the first to voice support for Recep Tayyip Erdogan. During their telephone conversation on Saturday, the two leaders decided to put off their planned meeting until early August.
Timothy Ash, an emerging markets analyst at the Japanese banking giant Nomura, has told the newspaper that the events of the last weekend are groundbreaking for Turkey.
"The character and the face of the country will change towards the Asian model of development: a strong central presidency and a dominant single party government, like the one in Malaysia," Wirtschaftsblatt quotes him as saying.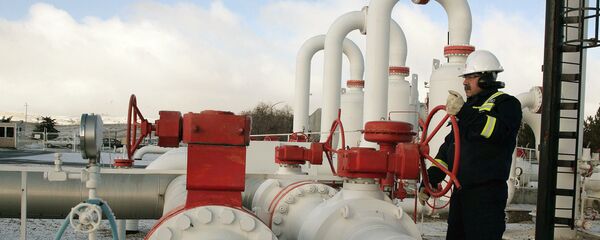 The analyst also suggested that Ankara will finally turn its back on the idea of EU membership, which de facto was dead after the Brexit referendum in the UK and the earlier Dutch referendum which overwhelmingly rejected the EU association agreement with Ukraine,
The last illusions will be dropped when the Turkish parliament reintroduces the death penalty.  President Erdogan has already announced that this would happen.
Another motive for the rapprochement with Moscow, the newspaper says, is the Turkish Stream pipeline project and the Turkish interest in Russian nuclear power plants.
Additionally, it reasoned, gas supplies from Israel and Iran would help Turkey to position itself as a central hub between the East and the West.
Iranian President Hassan Rouhani has already condemned the coup attempt in the country. In a telepnone conversation with his Turkish counterpart Rouhani, he said that Iran has always stood behind the legitimate government in Turkey and that it will continue to do so.