Amid a massive purge of the Turkish civil sector following the failed government overthrow allegedly led by Gulenist opposition that led to the dismissal of over 100,000 individuals from their jobs and the arrest of nearly 40,000 academics, teachers and journalists, the regime of President Recep Tayyip Erdogan now sets its sights on an old enemy — Kurdish separatists.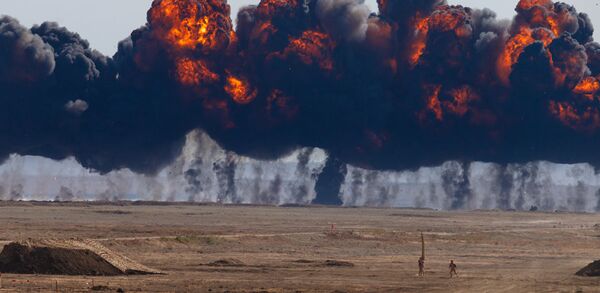 10 September 2016, 21:07 GMT
On Thursday, Ankara ordered the dismissal of some 11,500 teachers suspected of engaging in activities "in support of the separatist terrorist organization (Kurdish Workers' Party or PKK) and its affiliates." The ouster comes at a time when the country's civil sector is already rattled by an even larger wave of forced resignations in July and at a time when Erdogan comes under fire from Western countries for cracking down against civil liberties.
Nonetheless, while Erdogan's power internationally has been shaken with the European Union and United States becoming increasingly weary of dealing with the controversial Turkish leader, his power domestically has grown in the wake of the failed coup which he called a "gift from Allah."
Prior to the coup, the Turkish President spearheaded a constitutional amendment removing legislative immunity from Kurdish minority legislators so that they could be prosecuted under the country's wide-reaching 'terrorism' laws and empowered with emergency authorities following the coup, it appears Erdogan looks to once and for all eliminate his opposition.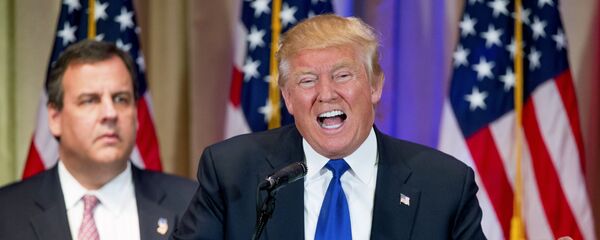 10 September 2016, 21:35 GMT
"The individuals in question are temporarily suspended – placed on leave – pending a formal investigation," an official told AFP news agency on condition of anonymity. The move comes days after Prime Minister Binali Yildirim announced that some 14,000 teachers were to soon be suspended for links with the PKK.
Turkish officials also claim to have taken over two southeastern councils run by the Kurdish Democratic Regions Party (DBP) – the governments for Sur and Silvan districts in Diyarbakir province. The local governor, however, denied that such a takeover had occurred.
"Reports of the taking over of two mayor's offices in Diyarbakir do not reflect the truth. There has not been such an appointment at this stage. If there is an appointment, a statement will be made," said the local governor.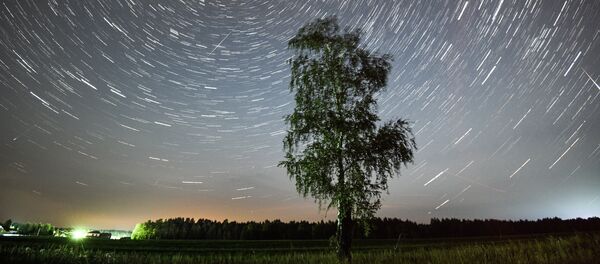 10 September 2016, 18:27 GMT
The crackdown on purported PKK sympathizers follows a wave of violence by the Kurdish separatists throughout Turkey with whom they have been at war since 1984 and at a time when Ankara has committed itself to fighting US-backed Kurdish YPG fighters – who Erdogan views as an extension of PKK – on the other side of the Turkish-Syrian border.