On Thursday, Yahoo News obtained a declassified summary of a new report by the office of Director of National Intelligence James Clapper. The report, essentially, describes outlets RT and Sputnik as rabble-rousing, provocateur raconteurs.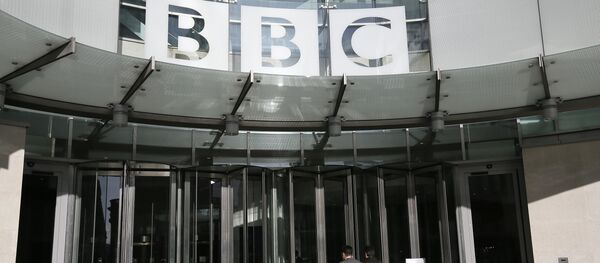 19 September 2016, 17:56 GMT
"…RT and Sputnik have targeted various activist groups for their audiences, including environmentalists, civil rights activists, minorities, far-right and far-left elements of European society,"it reads.
While Clapper is clearly trying to paint both outlets as nefarious canoodlers of fringe groups set on violent revolution, RT and Sputnik are and have always been open about their goals: to simply give voice to elements of society that are not represented in the mainstream media, something that clearly ruffles the feathers of the US government.
The report also claims that "RT often invites political figures onto its channel who are viewed controversially in Europe."
Does this mean to suggest that opinions — even controversial ones — should be censored?  How does one make the jump from a network showcasing opinions with which the US government disagrees, to an all-out attack on Western governments?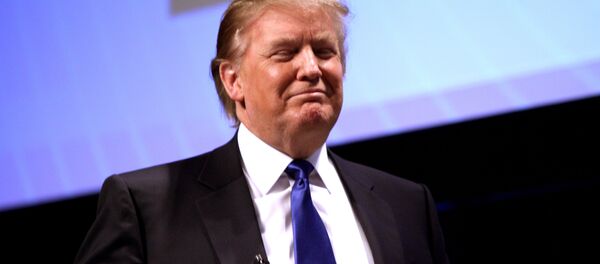 9 September 2016, 14:50 GMT
Speaking to Yahoo, Heather Conley of the Center for Strategic and International Studies, suggested that the outlets rely on "information warfare" techniques to "weaken [the US] from within."
"Information warfare," in this instance, is evidently shorthand for providing alternative viewpoints that the US government finds uncomfortable. In other words: free and responsible journalism.
But US intelligence has not filed secret reports on CNN, the New York Times, or the foreign government-funded BBC. The focus on RT and Sputnik seems to coincide with the recent wave of Russophobia, including baseless accusations of the Kremlin's involvement in hacking the Democratic National Committee and Moscow's fictional hand in tipping the election scales in favor of Republican presidential candidate Donald Trump.
Earlier this month, American journalist Julia Ioffe even attempted to use Russia's recent banning of the pornography website PornHub as a warning for US-based Trump supporters.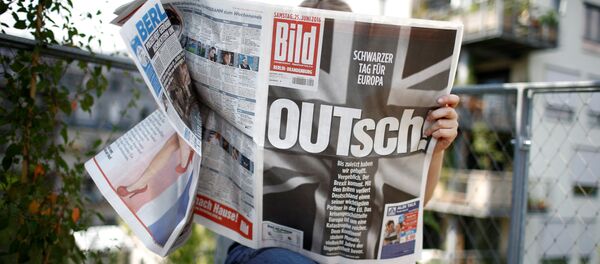 8 September 2016, 18:10 GMT
By Clapper's definition, does Ioffe's suggestion qualify as an information attack?
Still, the most bizarre aspect of the report is that it's confidential. 
Neither Sputnik nor RT have anything to hide from the American people and are, instead, publicly available 24 hours a day, seven days a week.
Forget reading Clapper's homework assignment. Just watch, read, and listen for yourself.