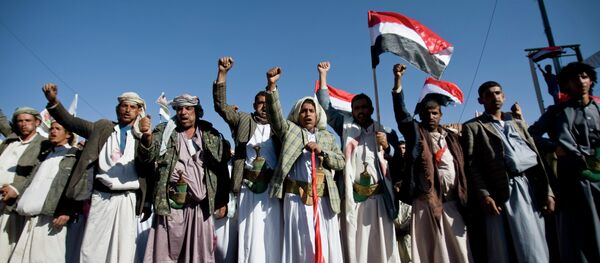 7 October 2016, 16:50 GMT
MOSCOW (Sputnik) — The Houthi rebels have agreed to a ceasefire in Yemen, which is expected to be announced soon, UN Special Envoy for Yemen Ismail Ould Cheikh Ahmed said Friday.
On Thursday, Cheikh Ahmed held a meeting with the General People's Congress (GPC) party of the former president, Ali Abdullah Saleh, and the Houthi delegation in the Omani capital of Muscat.
The Houthi delegation and the GPC have agreed to a 72-hour ceasefire, which will be announced within the next several days with an option for prolongation, Cheikh Ahmed told the Oman News Agency in an interview.
According to him, the United Nations is expected to prepare an integrated plan for Yemeni reconciliation during the next two weeks.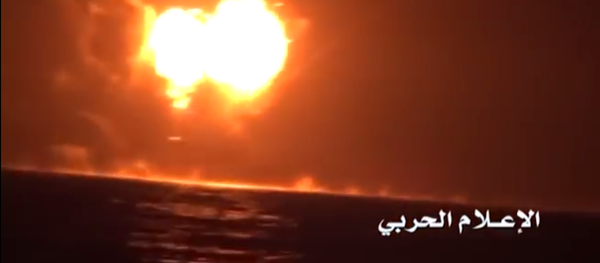 1 October 2016, 22:28 GMT
Since 2014, Yemen has been engulfed in a military conflict between the government headed by Abd Rabbuh Mansur Hadi and Houthi rebels, he country's main opposition force controlling the capital of Sanaa. The Houthis are backed by army units loyal to Saleh.
Since March 2015, the Saudi-led coalition of mostly Persian Gulf countries has been carrying out airstrikes against the Houthis at Hadi's request.
In early August, the UN-brokered talks in Kuwait on Yemen's reconciliation ended with the government and Houthi rebels failing to come to an agreement and the rebels forming the Supreme Political Council with a prospect of ruling the country.