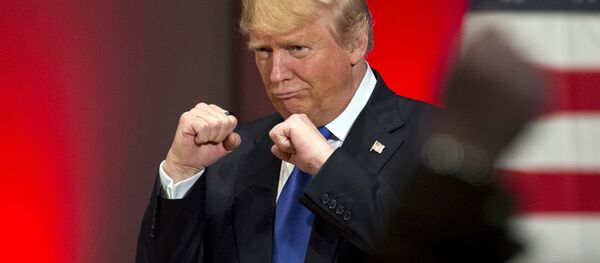 10 November 2016, 08:42 GMT
With Donald Trump's surprising victory in the US presidential election, the debate about defense and security in Europe flared up in earnest. US President-elect has emerged as a vocal critic of Europe's mooching attitudes and has repeatedly hinted that the US will not stand up for European NATO countries that do not pay their share of the bill. Recent estimates show that the US still carries over 70 percent of NATO's defense expenditure, even though the combined population of NATO countries in Europe is far greater than that of the US.
"If the US were to put more responsibility on Europe's shoulders now, the consequences would have been serious. Europe is not able to defend itself against, say, conventional threats from Russia," Dick Zandee, former head of the planning department of the European Defense Agency and expert at the Clingendael Institute in The Netherlands said, as quoted by the Norwegian newspaper Aftenposten.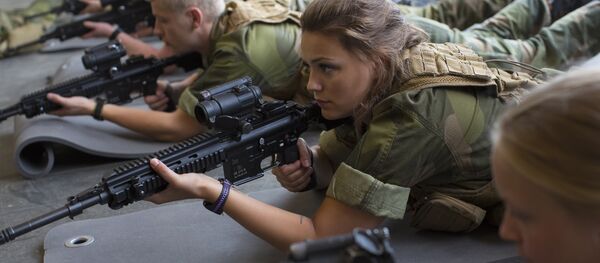 16 November 2016, 11:16 GMT
Europe stands only for 26 percent of NATO's overall defense expenditure. In reality, Europe's military strength is even further behind that of the United States, NATO Secretary General Jens Stoltenberg warned.
"The US has one type of storm tank in service, whereas Europe has 19. The Americans have four kinds of destroyers and frigates, whereas we [Europeans] have 29. All this makes the real difference between the US and Europe in terms of firepower even greater," Jens Stoltenberg told Norwegian newspaper Aftenposten. "Of course it's not that the 29 frigates are all useless, but it would have been cheaper and easier to get them to work together if we had fewer types in action," Stoltenberg added.
All in all, the European countries have 154 different weapon systems to handle, as opposed to only 27 in the US.
"It is not true that all NATO countries must have exactly the same gear in service, but we must possibly avoid that each country has a tailor-made solution of its own," Jens Stoltenberg argued. "At the same time it must be admitted that we lose military strength because it's harder to get our systems to work together," Stoltenberg stated.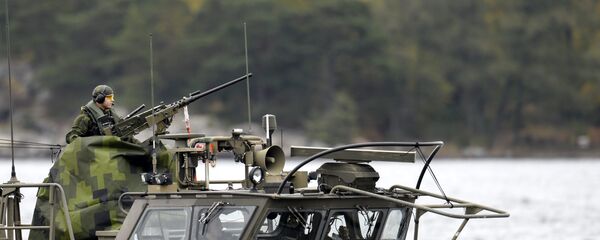 22 November 2016, 08:47 GMT
Zandee used the US-led NATO campaign in Afghanistan to illustrate this point. According to him, during combat operations involving over 100,000 NATO troops, there was no single communication channel in the country, given that all major participants preferred systems of their own.
Furthermore, the fragmented defense yields substantial losses for European states. With many European nations buying small quantities of customized materiel, the total bill soars further.
"Some academic studies have estimated the total loss at about 20-25 percent, others have put their estimation even higher, Zandee said.
Zandee blamed national requirements and specifications for the European countries ending up with numerous made-to-order solutions.
"A familiar example is the NH90 helicopter that was aimed to become the standard transport helicopter for all European military forces. However, the end user countries insisted on making national adjustments, and finally we ended up with 24 different versions," Zandee said.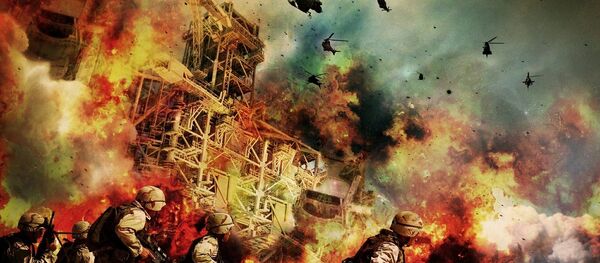 23 November 2016, 10:09 GMT
Yet another problem, according to Stoltenberg, is the member states' protectionism towards their military-industrial complexes. In this connection, Stoltenberg recollected his time as Norwegian PM, when trade unions, entrepreneurs and local politicians kept pushing for a state order on locally-manufactured missile torpedo boats despite lack of rationale. Today, however, things might get moving in the "right" direction: Belgium and the Netherlands consider joint purchase of frigates and minesweepers to set the example. According to Stoltenberg, the increased defense cooperation in Europe will nevertheless not undermine the bloc he leads.
"The idea of a separate EU army with a headquarters of its own has no support in European capitals. This will remain vested in the nations," Stoltenberg assured.