MOSCOW (Sputnik) — The buildup of NATO presence and defense capabilities in Eastern Europe is concentrated on the three Baltic States and Poland, with each expected to receive additional battalions this year.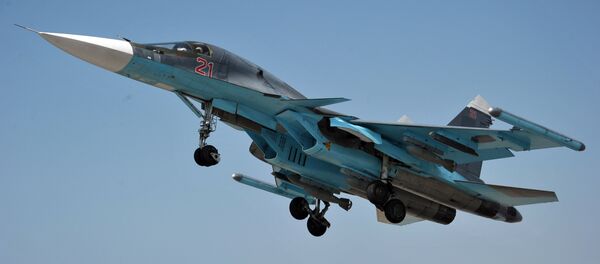 9 February 2017, 07:22 GMT
"This deployment, of course, is a threat to us, first of all," Deputy Foreign Minister Aleksey Meshkov said.
Second, the diplomat added, "who said that it will end on that? We have no such data."
NATO steps, including deployment near Russia's borders, greatly increase the danger of possible  incidents, serious conversations with the alliance on European security are only possible after it reverts to the situation before it began the military buildup in eastern Europe, Meshkov also said.
"It is evident that NATO steps greatly increase the danger of possible incidents … In general, we believe that the serious conversation with NATO on European security is only possible when the alliance returns to the situation which existed before its current buildup of military preparations in eastern Europe," Meshkov said.
Meshkov further hypothesized that the Western military alliance's ramp-up "creates a base allowing to rapidly increase the presence of NATO forces on our borders" in addition to training local troops.
NATO's decision to send multinational battalions to Latvia, Lithuania, Estonia in addition to Poland was made at its Warsaw summit in July.
On January 12, Poland received almost 1,000 US soldiers and a tank brigade comprising around 3,500 service personnel, 87 tanks, 18 self-propelled Paladin howitzers and other fighting vehicles.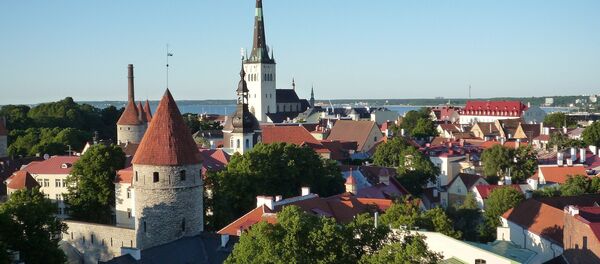 8 February 2017, 16:57 GMT
Russian Deputy Foreign Minister also added that those who supply Western weapons to the Balkan states, and drag them into NATO are creating an imbalance in the region.
"Those who pump Western armaments to the Balkan countries, drag them into NATO contrary to the opinion of the majority of the population, as in the case with Montenegro, create an imbalance in the region," Meshkov said.
According to Meshkov, the European Union and NATO should be concerned about this imbalance, but not about the number of Russian fighter jets in Serbia.
Meshkov added that Russia had supported the idea to create an alliance of neutral Balkan states comprising Bosnia and Herzegovina, Serbia, Macedonia and Montenegro.
"To my mind, this way is very promising," the deputy foreign minister said.
Earlier this week, media reported that the Serbian Defense Ministry would receive six Mikoyan MiG-29 fighter jets from Russia before the end of April. Belgrade expects that Russian specialists would help to modernize these aircraft which would begin service as part of the country's 204th Air Brigade by 2018.