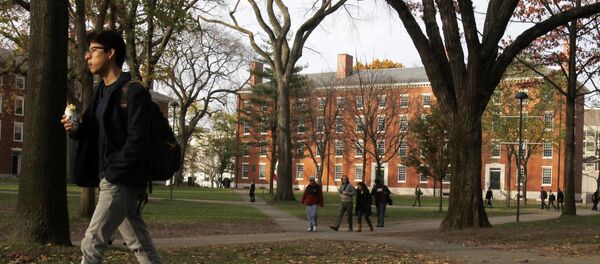 "By Any Means Necessary" host Eugene Puryear is joined by
Karim Wasfi
, a renowned cellist and the conductor of the Iraqi National Symphony Orchestra to talk about his efforts to restore civility in Iraq, the efforts to use arts and music to regain a sense of peace, and the efforts by local citizens, teachers, and nurses to bring students back to school.
Later in the show host Eugene Puryear is joined by Ben Becker, editor of Liberation News to talk about New York Governor Andrew Cuomo's legislation to make New York State College and University free for state residents, the ways in which the progressive legislation is not all that progressive, and whether or not other states will follow suit and offer free tuition and other progressive benefits to its residents.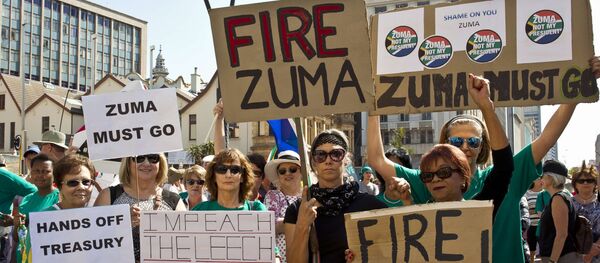 In a special third segment Nicholas Wolpe, Chief Executive of the Liliesleaf Trust and Museum to talk about the recent political unrest in South Africa and if Jacob Zuma's time has come to an end a top of South African politics.
Today's talking points touch on the Bureau of Alcohol, Tobacco, Firearms and Explosives running a private slush fund fueled by cigarette sales, the revelation that West African migrants are being bought and sold openly at modern-day slave markets in Libya, and the illegality of Texas voter ID laws.
We'd love to get your feedback at radio@sputniknews.com
Have you heard the news? Sign up to our Telegram channel and we'll keep you up to speed!