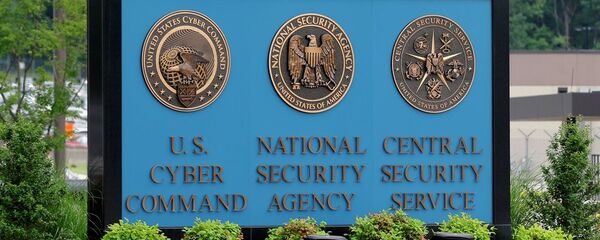 This past week numerous leaks have come out pointing to a multitude of violations of current laws and regulations. All three letter agencies have dipped their toes in surveilling unwitting public, but what the Shadow Brokers revealed last week is simply scary because the entire financial backbone, i.e. SWIFT has been compromised.
George Carlin
,
John Oliver
,
Jerrod Carmichael
deliver the funny, while
Matthew Hickey
(hacker and cyber security expert, co-founder, and Director of British security consultancy Hacker House) shares his professional opinion.
We'd love to get your feedback at radio@sputniknews.com.
Have you heard the news? Sign up to our Telegram channel and we'll keep you up to speed!