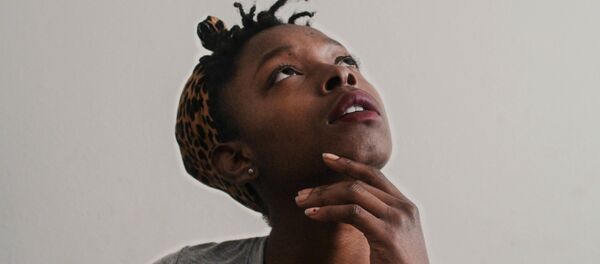 "By Any Means Necessary" host Eugene Puryear is joined by 
Jodi Jacobson
, president and editor-in-chief at Rewire.news, to talk about the intersection of reproductive rights and economic justice, how being pro-life means different things for the American Left and Right, what broad and diverse can and should mean for progressives and whether or not the Democratic National Committee will ever listen to women of color.
Later in the show Eugene Puryear is joined by Professor James Kilgore, an activist, writer and educator based in Urbana, Illinois to talk about mass incarceration in rural America, the asinine ways in which society punishes people after they serve jail time, and the efforts to highlight the lack of health care provided to US prisoners.
Today's talking points touch on the state executions of death row inmates in Arkansas, Blue Lives Matter David Clarke, and Saudi Arabia's elected to the United Nations Women's Rights Commission.